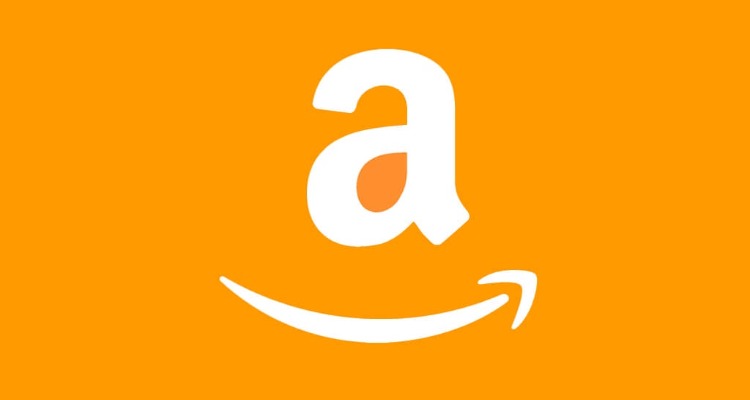 Amazon Tickets' UK window has been closed.  But there's a much bigger bird in the oven.
As of February 21, 2018, online e-commerce giant Amazon has closed up shop on its UK Amazon Tickets service. The news comes via an email from James Moore, the category director for Amazon Tickets.
In the email, Moore states that the platform will "commence the process of marking back to you any tickets currently on our website and of ceasing the sale of new tickets." 
Amazon is allegedly working on a ticketing service that's Alexa-enabled and slated for a 2019 re-launch.
This new service has been kept hush-hush, and it's scheduled for a re-ignition in the first quarter of 2019, according to Billboard.  This upcoming service will enable Alexa, Amazon's AI assistant, to make searching for and finding tickets a much easier process. 
Amazon Tickets would've succeeded — if only Live Nation's Ticketmaster would have cooperated.
Last November, Amazon Tickets attempted to close a distribution deal with Ticketmaster that ultimately failed.  This fail added an indefinite delay for Amazon to launch the ticketing service in the United States.  IQ stated that the United States' ticketing service is much different than the UK's, as companies like Ticketmaster, AXS, and See Tickets heavily gnaw at the open-distribution model of ticket sales.  They also cited that these services hand over tremendous amounts of money to sell their tickets exclusively at various venues, adding to the difficulty in ticket sales competition. 
Amazon Tickets' partnership with Ticketmaster would have provided the "only opportunity to sell discounted tickets to underperforming shows," states IQ. 
And let's face it: Ticketmaster didn't need help selling Beyoncé or Bruce Springsteen tickets. 
Amazon Tickets' competitors in the U.S. — Ticketmaster being the largest — control more than 80 percent of ticket sales within the country.  The UK lacks the same exclusive venue contract opportunities, unlike the US.  According, the  company did successfully ink deals with a myriad of major promoters, but it simply wasn't enough to stay afloat. 
Amazon's intention with this service was to become the next Ticketmaster, AXS, or See Tickets. However, when it attempted to work out a deal with Ticketmaster, Ticketmaster stated they "didn't need help moving tickets for Beyoncé or Bruce Springsteen."  Instead, they needed assistance in selling tickets that don't sell like Beyoncé or Bruce Springsteen's tickets. Roughly 40-50 percent of the industry inventory remains on the shelf, unscathed.  Amazon didn't want to deal with that either. 
Did anybody use Amazon Tickets?
Yes. In fact, the service did particularly well in the UK.  It partnered with AEG, and together they launched Prime Live Events. Prime Live Events garnered some successful events, including shows from Blondie. It was setup to become a massive competitor alongside Alibaba's Tao Piao Piao/Damai.cn.  Alibaba's service is the only one that still stands. 
---