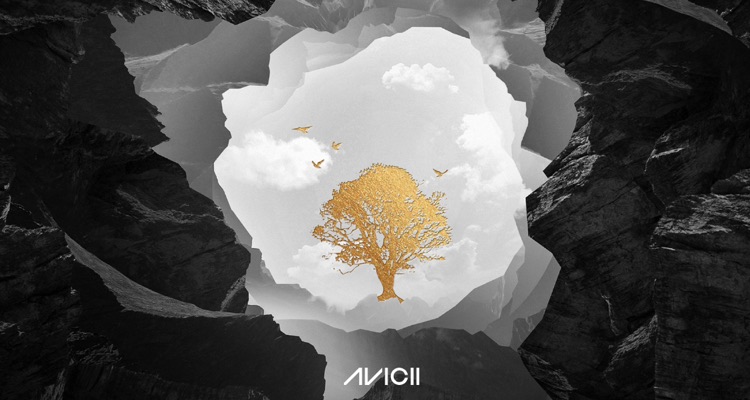 The Bergling family has issued a formal statement following the death of Avicii last week.
The family of Tim Bergling (aka Avicii) landed in Muscat, Oman this weekend following the DJ's death.  The statement declines to discuss the reason for Avicii's death, though Oman Police have ruled out any foul play.
"We would like to thank you for the support and the loving words about our son and brother. We are so grateful for everyone who loved Tim's music and have precious memories of his songs.

"Thank you for all the initiatives taken to honor Tim, with public gatherings, church bells ringing out his music, tributes at Coachella and moments of silence around the world. We are grateful for the privacy during this difficult time. Our wish is that it continues that way.

"With love,

The Tim Bergling Family."
At this stage, the family has requested privacy as they deal with this tragedy.  Of course, the short statement is only fueling speculation of what ultimately killed Avicii, though Oman Police statements strongly indicate a substance-related issue or suicide.
+ Avicii's Cause of Death Either Substance-Related or Suicide, Authorities Reveal
Earlier today, Avicii companion Laidback Luke offered some depressing insights into Avicii's life leading up to his death.  The Dutch DJ feared an '27 Club' ending for Avicii after witnessing the mental and physical exhaustion being endured by Bergling, not to mention heavy alcohol consumption.
Here's what Luke, aka Cornelis van Scheppingen, relayed in the 2016 Billboard op-ed:
"At that moment, I envisioned my friend, now 26, joining the infamous "27 club" of music and film stars who died at that age. It sounds horrible but it's the truth, and I can't take back the ­overwhelming sense of frustration I felt. It was like ­watching Amy, the recent Amy Winehouse ­documentary, and suddenly realizing that you too were laughingly ­belting out her lyrics — "They tried to make me go to rehab/I said no no no" — while we all watched the spectacle, seeing tragedy unfold and not doing a damn thing."
R.I.P. Avicii.
---