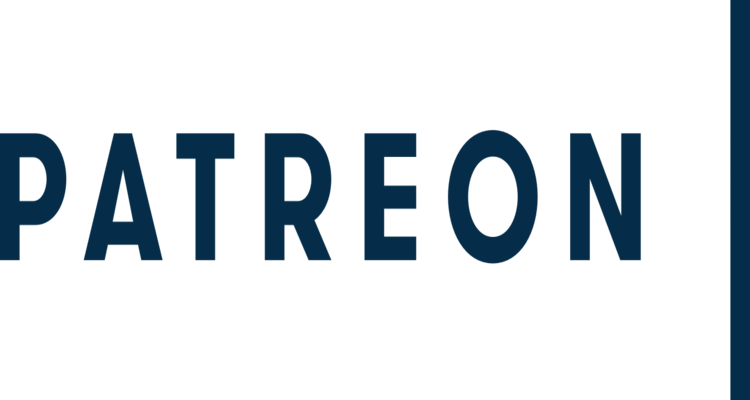 Patreon's new acquisition of Kit, a New York-based e-commerce startup, will hopefully enable content creators to make more money.
Patreon is a platform that allows supporters of an artist to "subscribe" to content. The concept was started by YouTube musician and Jack Conte and his roommate Sam Yam back in 2013.  Instead of begging for YouTube ad-share scraps, the idea behind Patreon is to receive money directly from fans — without 50 interlopers taking a cut.
Patreon solved Conte's problem: earning money from people who loved his content online.  It also solved the same issue for hundreds of thousands of other creators.
For example, if you're a podcast host, you can share exclusive interviews for those that pay, say, $15/mo. To date, the platform has paid out $350 million to its creators.
With the acquisition of the startup Kit, content creators will have the ability to earn some extra revenue in addition to their Patreon contributions.
Kit was founded by former YouTube and iTunes product manager Camille Hearst and Naveen Selvadurai, Foursquare's co-founder back in 2016.
What is Kit and how does it work?
Kit has raised $2.5 million in venture funding.  The platform provides content creators the freedom to spend more time on creating content and less on vending the merch.  The New York-based startup takes a unique approach to the ever-evolving world of merch.  Rather than assisting creators in vending it, they help compile "kits," which are bundles of their favorite products.
Famed YouTube sensation Casey Neistat, for example, uses Kit to highlight his favorite filmmaking gear along with a handful of awesome tech tools.  MKBHD, iHasCupquake, and Claire Marshall also leverage Kit's fun and unique approach to merch.
"We're elated to join Patreon and work on merch, and look forward to developing features that will give creators a simple way to deliver their products to their members," Hearst states.
Furthermore, in a blog post on Kit's blog, they state, "We've talked to heaps of creators who spend time stuffing envelopes, researching the lowest prices on shipping, and take endless trips to the post office. We want to make merch easy."
Separately, Patreon recently issued an apology for changing their creator fees.
---