Spotify gets the most attention — and paying subscribers.  But if search analytics can predict the future, YouTube, Amazon, and Apple are just getting started.
YouTube Music hasn't even launched yet.  And Spotify has more than 70 million paying subscribers. But when it comes to search, YouTube is already winning.
For years, YouTube has easily been the biggest music platform.  And a big part of that success is coming from search traffic.  In fact, the search data indicates that this may be YouTube Music's game to lose.
We asked search and SEO analytics firm SEMRush to do a deep-dive on music platforms and services, particularly on the streaming side.  Here's what they discovered.
Breaking down search volumes for the most popular music provider in the US between February 2018 to April 2018, YouTube had 2.24 million unique search requests.  Amazon Music and Apple Music took the second and third spots with 823,000 and 368,000, respectively.  Despite CEO Roger Lynch's lofty claim about the digital radio service "No. 1" position in the market, Pandora only had 246,000 unique search requests.
Surprisingly, Spotify took the last spot with just 110,000 searches.
At first glance, this appears to be great news for Google's upcoming streaming music platform, YouTube Music.
After all, with now over 1.4 billion users on its popular video platform, how could Google possibly fail to line up millions of subscribers?  But here's the bad news for Google.  When people look for music listening apps, they don't search for YouTube very often.  In fact, according to SEMRush, under brand music app searches, music fans typically search for Amazon.
The Amazon Music app had 27,100 unique searches in the US.  Pandora fared slightly better this time with 14,800 searches.  YouTube took third with 12,100, followed by Spotify Music with 9,900 and Apple Music with 4,400.
In a large number of cases, people prefer to use apps from reputable companies over untrustworthy third-party apps.
The analytics firm found that users preferred searching for "free music apps" over "download music apps."  So, what's the difference?
Well, searching for "free music apps" will pull up well-known music apps, including SoundCloud and Pandora.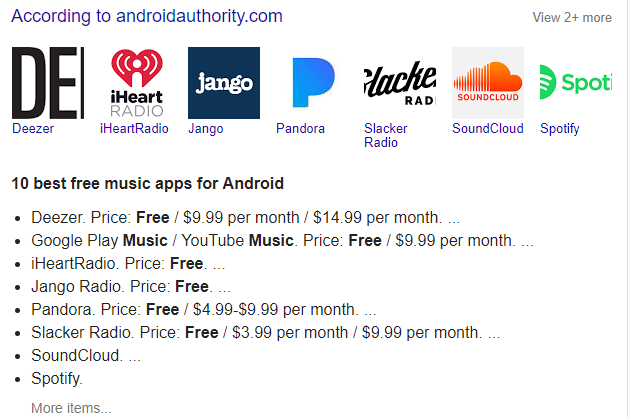 Searching for "download music apps" instead will pull up relatively obscure third-party apps.  These apps are usually stuffed with ads and malware, making users wary of installing them.
Looking at the research, 'free music apps' from reputable companies and streaming platforms had a consistently stronger search volume.
Compare that to the waning popularity of sketchy third-party music downloader apps.  Just two months ago, unique searches reached just under 30,000.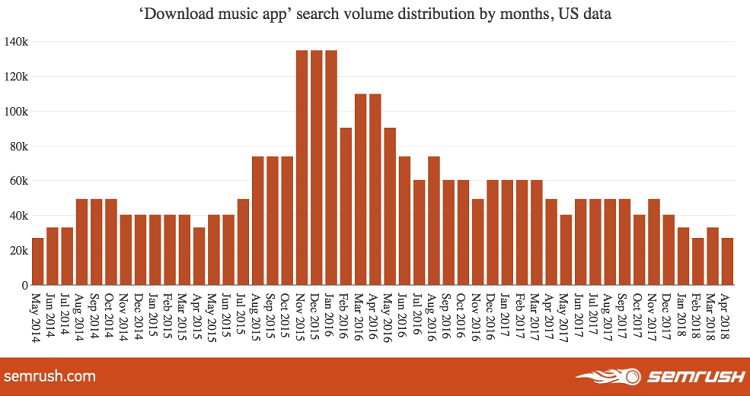 Data scientists also found that searches for music apps featuring offline functionality have actually grown in popularity.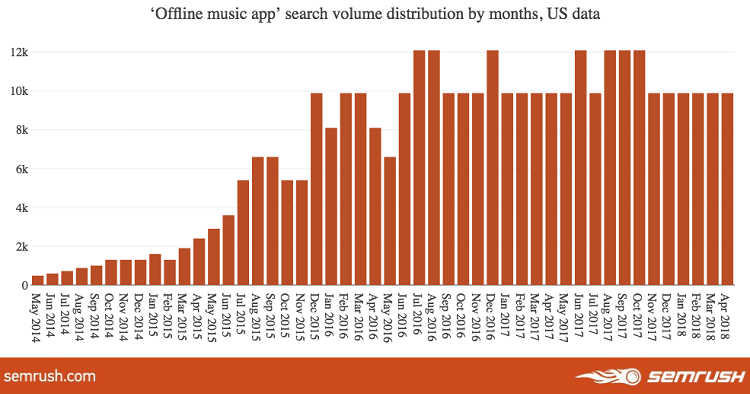 Under this search category, you'll find Spotify, Google Play Music, Apple Music, and Microsoft's now-defunct Groove Music.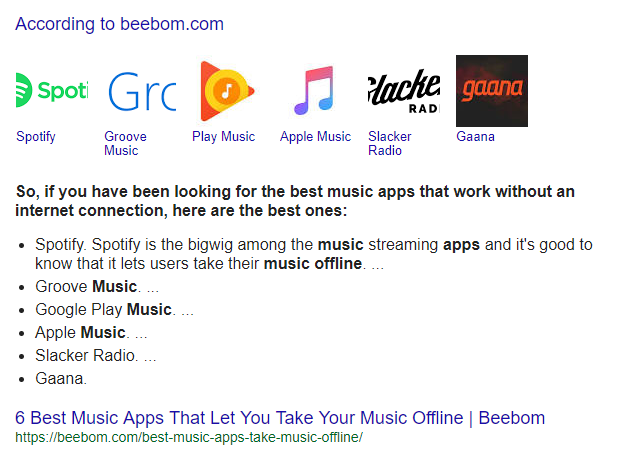 iPhone users were also more likely to search for (and subsequently use) streaming and download music apps over those on Android devices.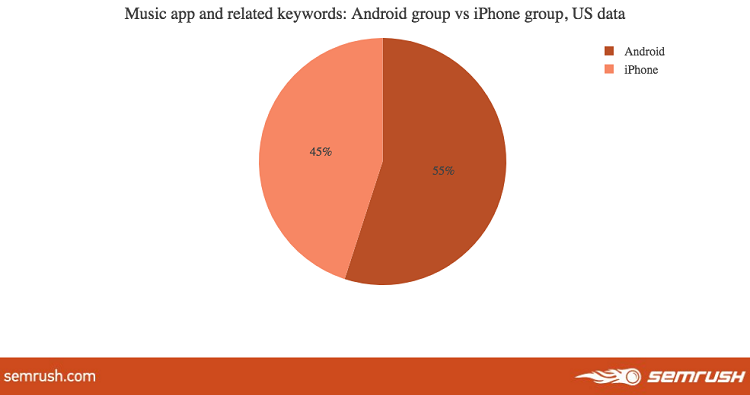 ---