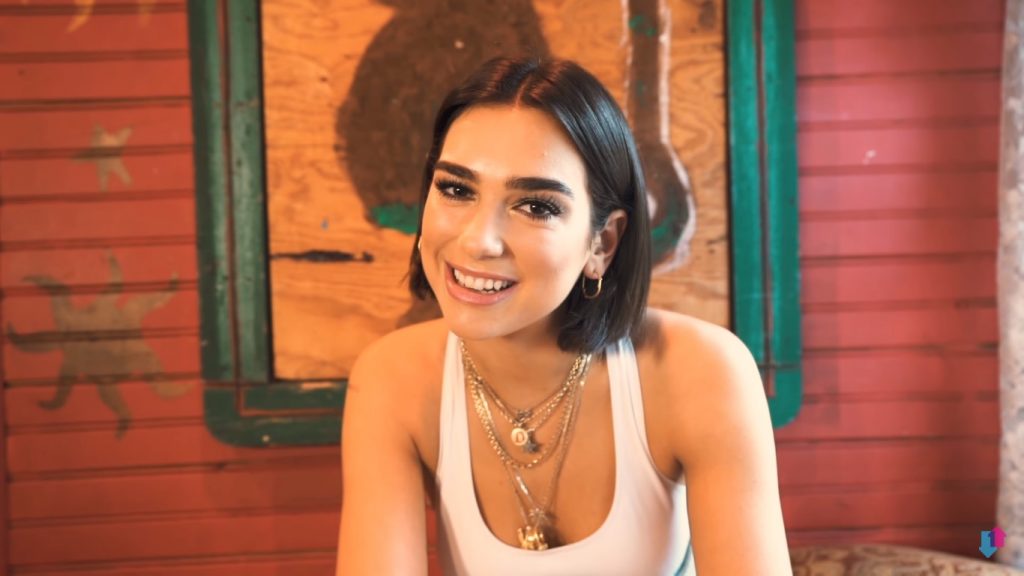 The Official Charts Company won't count 'spam' YouTube music video plays.  So tough luck, Chris Brown.
The Official Charts Company (OCC) has announced it will now include music video plays from YouTube in its UK Singles chart.  The move comes after the Google-owned company launched its paid subscription service in the country last week.
Starting this Friday, video streaming data from various video platforms will also be counted.  This includes music videos on Spotify, Apple Music, and TIDAL.  The OCC will count individual plays and downloads.
Speaking on the need to overhaul the charts to include video plays, Martin Talbot, the company's CEO, said,
"This is a significant step for the UK and ensures The Official Chart continues to be the most comprehensive and trusted chart in the UK, bar none.  Consumption of recorded music via more than 15,000 retailers, download stores and streaming services of all kinds contribute to the weekly chart countdown."
On YouTube, all official music videos views will count, regardless of the uploader.  Labels will have to file a claim using the platform's Content ID for infringing content.  The Official Charts Company, however, won't count plays from user-generated content featuring the music.
Also, Vevo-managed YouTube channels count.  Plays on vevo.com don't.
Talbot also added that the change won't significantly alter the UK Singles chart.
"This isn't going to be a handbrake turn.  We're not going to suddenly see dozens of songs in the Top 20 that weren't there before."
Prior to announcing the change, the OCC ran internal tests.  Songs with viral videos "only received a small upgrade to their chart position."  Childish Gambino's 'This is America,' for example, benefitted from the change.
In a separate change to the charts, paid audio streams will also count more than 'freemium' ones.
Currently, 150 song streams count as a sale.  That will drop down to 100 paid streams as a single sale.  600 freemium plays count as a single sale.
Talbot explained that the changes will benefit artists who limit access to their new songs behind a paywall.
"Premium subscribers tend to access new music quicker.  We found in our test charts that new music would enter maybe one place higher than before."
He added, however, that fans can't "spam" their favorite artists.  After playing a song ten times within 24 hours, the OCC won't count subsequent streams.  So, Chris Brown's failed attempt to game the Billboard Charts won't work in the UK.
Record labels and BBC Radio 1 have approved the changes.  The OCC will release its first chart with video plays included on July 6th.
The company has also released a video with Dua Lipa announcing the changes.  You can watch the video below.
---
Featured image by The Official Charts Company (YouTube screengrab).