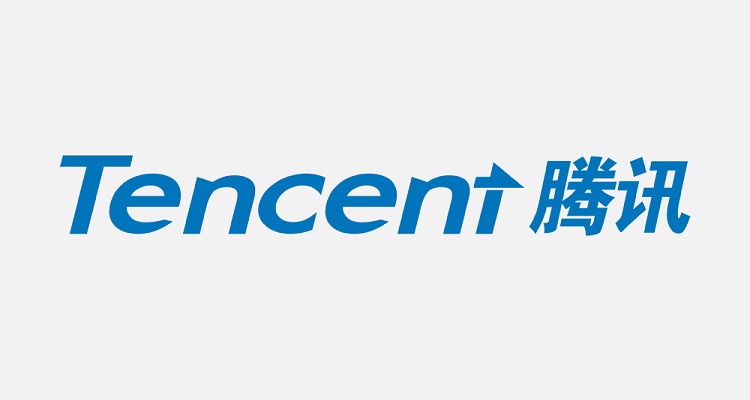 Reuters says Tencent Music halved its IPO.  Its parent company dismissed the report.  So, who should we believe?
Ahead of its expected launch in the US, Tencent Music's parent company has reportedly halved the amount it seeks to raise for the IPO.  The move comes two weeks after the company secretly filed for an IPO with the US Securities and Exchange Commission (SEC).
According to sources speaking with Reuters, the music division of Tencent, a powerful Chinese conglomerate, had sought to raise between $3 billion and $4 billion.  This would've made Tencent Music's IPO the largest Chinese float in the US this year.
iQiyi, a Chinese streaming video company, launched with a $2.42 billion valuation in March.
Several weeks ago, Digital Music News reported Tencent Music would file for an IPO on September 7th.  Reuters has since confirmed the report.  Speaking about the listing in July, Tencent stated it sought a $30 billion valuation on the IPO.  The company then spent the following month-and-a-half answering questions from the SEC.
Like Spotify, which currently has a market valuation of $31 billion, Tencent Music has long-term deals with major labels.  It also has licensing agreements with China's Huayi Brothers, South Korea's YG Entertainment, and competitors NetEast Music and Ali Music Group.
Yet, unlike Spotify, the company faces an uphill battle to convert subscribers.  Tencent Music has over 700 million monthly active users.  Yet, only between 14 million and 21 million pay for the streaming music service.
Tencent Music, however, has managed to turn a profit.  Last year, it had a net profit of over ¥1.88 billion ($16.9 million).  This year, analysts expect the company to post a net profit of ¥3.65 billion ($32.9 million).
Today's report leaves several things unclear.
The Reuters didn't state whether Tencent Music's valuation will be reduced.  They also don't know if this means Tencent will sell fewer shares.
However, in a statement in Chinese, Tencent has since dismissed the Reuters report as inaccurate.
"Please refer to official statements or announcements by the company for facts relating to the proposed offering."
Yet, the Chinese conglomerate didn't specify which parts of the reports it had labeled as inaccurate.
Tencent Music will reportedly launch its IPO on October 18th.  Morgan Stanley and Goldman Sachs are the listed underwriters.
---
Featured image by Tencent.