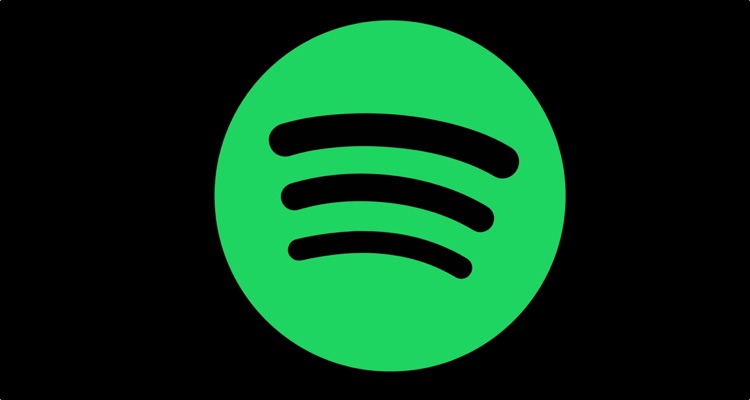 Has Spotify just forced distribution platforms like CD Baby, Tunecore, and Distrokid to update their business models?
Spotify has just unveiled a new feature.
Still in beta, musicians can now upload their music directly onto the streaming music service.
So, how does it work?
Spotify for Artists allows musicians to manage their own pages on the platform and view listener engagement metrics.  As the company admits, artists have long-requested the option to upload their own music.
Speaking with Rolling Stone, Kene Anolifeo, Senior Product Lead on the Creator Marketplace team, explained,
"Artists have told us that releasing their music on Spotify can sometimes be a little nerve-wracking, so we wanted to give as much transparency to the process as possible.  The new features we built really speak to ease and flexibility.  We're working with independent artists and their teams to own their copyright and distribute their content."
Prior to rolling out the feature, Spotify had worked closely with indie artists including Noname and Michael Brun.
Don't expect songs to be made instantly available, however.  As the blog post explains, Spotify will simply grant artists the ability to control their works ahead of release.  Artists can plan for a "perfect release day."  Available now in Spotify for Artists, musicians can edit things like metadata even after uploading with simple and quick edits.
"You'll see a preview of exactly how things will appear to listeners before you hit submit."
Yet, musicians won't face restrictions on frequency, file size, or quantity.  The company adds artists will automatically receive recording royalties in their bank account.  They'll also see "a clear report" of how much they earn along with other insights on Spotify for Artists.  According to our ongoing data chart, don't expect to earn a lot from your works on the platform.
The company also won't charge artists a dime for using the feature.  The blog post continues,
"Spotify doesn't charge you any fees or commissions no matter how frequently you release music."
Changing the game.
Spotify's announcement today further bridges the gap between artists and the streaming music service.  That tightening bond could 'disintermediate' a range of entrenched players.
On the label side, a parallel threat is emerging.  In June, the company revealed it would strike direct deals with musicians and management companies.  Spotify has reportedly offered several top-name indie artists and bands 5-to-6-figure cash advances.  Unfortunately, exact details aren't yet known.
According to the New York Times, with the direct deals, Spotify has offered independent artists a two-fold advantage.
First, they'll receive a bigger financial cut from their works as well as ownership of their recordings.  Second, the deals remain non-exclusive.  This means that not only will select artists and management companies receive a significant cash advance for signing with Spotify, they can also license their songs on other streaming music platforms, including Apple Music and Amazon.
Spotify currently pays major labels around 52% of revenue generated per stream for a song.  Artists can receive as low as 15% of what labels earn.  Simply put, Spotify's direct deals with artists keeps major labels out of the loop.
Now, third-party distribution platforms are getting cut out of the loop.  Instead of having to pay Tunecore, CD Baby, or Distrokid to upload their works on Spotify, for example, indies and unsigned artists can now upload their music for free.  Don't expect a dramatic change to their business models, however.  Nor diminished revenue, as most independent artists aim to have their music available in as many digital platforms possible.
That is, unless Apple Music does a copycat move.  Then, things could change dramatically for DIY distributors.
Yet, Spotify has now offered artists more transparency and control over their work.  So, in the near future, why would anyone choose CD Baby or Distrokid to upload their works on Spotify?
So, what's next?
Right now, uploading in Spotify for Artists remains invite-only.  The company has sent out invitations to only 'a few hundred artists' based in the US.
Interested artists will have to wait longer as Spotify will send out more invitations 'over the next few months.'
---