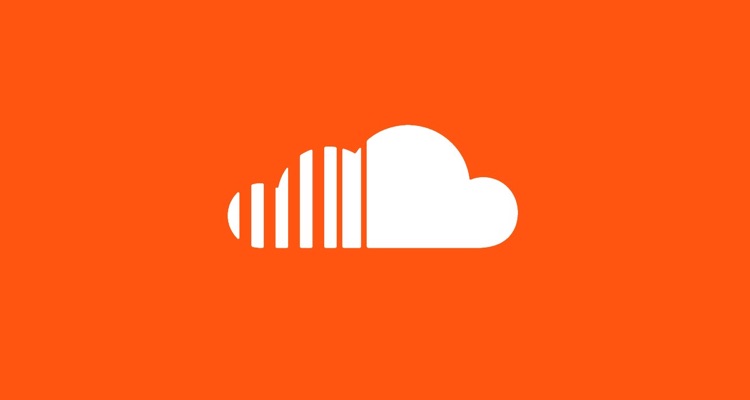 Will the new deals help solidify SoundCloud as a viable sales advertising platform?
Over in the UK, SoundCloud has expanded its partnership.
The company has revealed a re-upped deal with DAX, an advanced audio sales platform.  DAX has worked exclusively with SoundCloud since 2016 after the indie streaming music platform launched its ad program in the UK and Ireland.  Now, the pair have endeavored to intensify the relationship — and associated revenues.
But the bigger deal maybe happening stateside.  In the US, SoundCloud has also confirmed a new deal with Pandora.  Starting in 2019, advertisers and brands can purchase US ad inventory for the indie streaming music service through Pandora.
That's a win-win that gives Pandora greater reach, and SoundCloud better access to premium clientele.
Expanding SoundCloud's advertising reach.
Speaking on the company's partnership with Pandora, Kerry Trainor, SoundCloud CEO, said,
"Pandora and SoundCloud's combined audience offering creates the clear market leader for brands to reach U.S. music fans.  Through this partnership, we gain access to Pandora's world-class sales team and capabilities to connect more brands with our young, highly engaged users who know what's next in music is first on SoundCloud."
The announcement comes just a month after the indie streaming platform reached an agreement with the Official Charts Company.  SoundCloud streams will now be counted in music charts in both the UK and Ireland.
The indie streaming service's deal with Pandora will allow it to better monetize digital audio in the US.  A recent report shared with Digital Music News revealed SoundCloud continues struggling to gain a foothold in the US – at least on Android devices.
In June 2018, the app had an 8.6% install penetration rate.  That number has only grown slightly over July 2017.
SoundCloud also has a 1.8% usage penetration – or daily active user (DAU) – rate, up just .3% over July 2017.  Pandora, meanwhile, has just under a 40% usage penetration rate and a 29% install penetration rate, up 8% over Spotify.
On smartphones, Android still has a sizeable lead over iOS devices in the United States.  As of June 2018, Android had a 54.1% market share while iOS has a 44.5% share.
Clearly, on its own, SoundCloud doesn't have enough of a reach to convince more brands to buy more ad inventory.  At least in the US.
In the UK, Global – the largest commercial radio operator in the region – owns DAX.  The audio sales platform enables advertisers to directly access SoundCloud's inventory programmatically.  DAX allows brands to measure the performance of their digital audio ad campaigns.
The indie streaming service's deal extension with DAX will continue allowing advertisers a solid reach to a sizeable audience.
Ollie Dean, Director of Commercial Digital at Global, explains,
"Our ambition with SoundCloud is to give advertisers opportunities to align their brand with popular and emerging music loved by millions of listeners on SoundCloud.  DAX continues to grow at a phenomenal rate and programmatic advertising is becoming the preferred choice by many advertisers and producers.  With a huge music streaming catalog available on SoundCloud, this renewed partnership enables advertisers to reach new audiences at scale and drive brand awareness."
---
Featured image by SoundCloud.