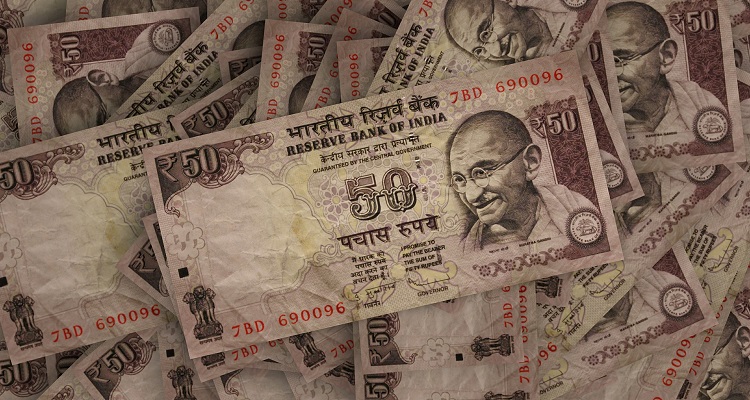 Ahead of its upcoming launch in India, Spotify faces major obstacles in its quest to gain subscribers, including a potentially limited song catalog.
According to a new report, Spotify is gearing up to launch in another major music market.
In "as soon as six months," the streaming music giant will launch in India with an extended free trial.  This will last longer than the 30 days of Premium offered to users in Vietnam and South Africa, also recent additions.
Spotify has already broken ground in the region.  The streaming music giant opened an office in Mumbai last March, hiring around 300 people.
In India, however, Spotify will face pretty serious competition.
Gaana has over 75 million users in the region.  Saavn and JioMusic merged last June.  Google Play, Apple Music, and Amazon also have an established presence in the region.
Now, a new report reveals just how far Spotify has gone to prepare its India launch, and what it may have to do to become number one.
A mysterious major label may have told Spotify 'No.'
Spotify has reportedly spent the past several months securing deals with major Indian rightsholders.
Bloomberg reports the service will launch in the first quarter of 2019.  Outside of three key regions – North America, Latin America, and Europe – the streaming music giant only has around 8 million subscribers in the "rest of [the] world."  A successful launch in India would help boost the company's numbers.
The move to rollout in India comes amidst troubled times for the company's stock.  Most recently, the service opened at $120, shaking investors' confidence in Spotify.  Major investment firms – including JPMorgan Chase and Goldman Sachs – have dropped their price targets for the company's shares.
Launching in India, writes Bloomberg, will help appease the company's "restless investor base."
Prior to its rollout in the region, the streaming music giant has hired a local head of communications.  Spotify also poached Gaurav Malik, Saavn's former Associate Manager of Music Programming.  He had previously worked at rival Wynk Limited as Associate Manager of Content – Hindi Music.
Locking down local major record labels, Spotify has partnered with T-Series.  The Indian label also operates a YouTube channel, which recently surpassed PewDiePie as the most-watched in the world.
Yet, the streaming music giant may not have managed to secure deals with every major label.
To continue its international expansion, Spotify has made deals with "many, though not all, of the largest labels."  This means the streaming music giant may launch in the country with a limited catalog.
Interestingly enough, Sony Music declined to comment about Spotify's launch in India.  Among the three major labels, it's the only one to have a "sizable presence" in the country.
To compete in India, Spotify will rely on its free tier to lure in new users.  Major labels have previously frowned upon that strategy, as the company pays less in ad-supported streams.
In August 2017, Spotify's 'freemium' streams had an eCPM of $2.11.  The company's subscription-based streams had an eCPM of $6.19.  Together, Spotify had a blended eCPM of $3.01, not exactly a figure major labels want to receive.
Yet, Spotify may have no choice but to rely heavily on its free, ad-supported service to convert subscribers.
The streaming music giant faces several barriers upon entering the Indian market.
Telecom companies in India have recently rolled out high-speed internet to users.  To attract consumers, companies, including Reliance Jio, have offered cheaper data plans to users.
But, not everyone wants to spend money to stream music.  Bharti Airtel's Wynk streaming music service, for example, is free for Airtel subscribers.  Prior to its merger, JioMusic was only available to Reliance Jio SIM users.
In addition, very few Indians own a credit card.  This means Spotify may have to partner with local telecom companies or force subscribers to invest in prepaid cards.
So, freemium, against major labels' best wishes, may be the only way Spotify can break into the market.
If Bloomberg's report is true, that may be why one major label chose not to grant Spotify a license to stream its catalog in the region.
---