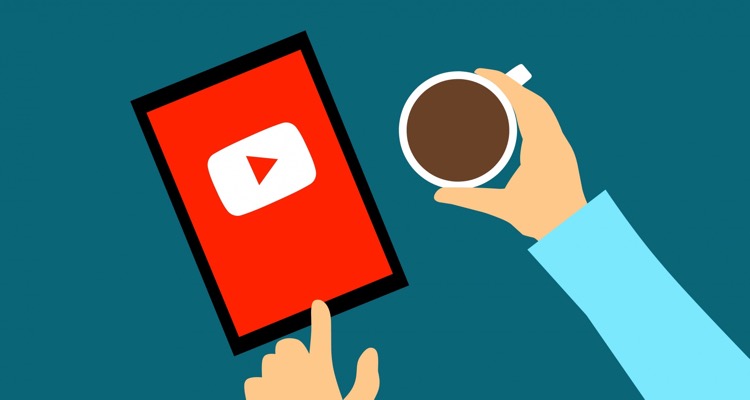 Let's face it.  Very few people actually pay to watch movies and stream music on YouTube.
At its peak last year, YouTube's former premium video service – YouTube Red – had around 1.5 million subscribers.  Google Play Music had around 7 million.
Then, the video platform decided to try a new strategy.
To gain a larger share of the streaming music pie, Google launched its third streaming music service – YouTube Music.  Unfortunately, it looks like the service has failed to amass a sizable paying audience.
As the IFPI found earlier this year, most people head to YouTube to avoid paying for a streaming music service.
"35% say a main reason for not using a paid audio subscription is that anything they want to listen to is on YouTube."
Despite now having over 1.8 billion monthly active users, company executives appear to be having difficulty getting people to sign up.
Committing an even greater blunder, YouTube launched two confusingly overlapping subscription tiers.
For $9.99 a month, subscribers could enjoy an ad-free streaming music experience on the popular platform.  They could also download music for offline listening.  Yet, subscribers would still have to watch ads on every other non-music video.  And, they wouldn't have access to YouTube Originals.
But, for $11.99 a month, they'd have access to a completely ad-free experience.  This includes Originals, music videos, and many more.
Yet, the service quickly faced a problem.
As predicted, very few people wanted to pay up.
According to Parks Associates, YouTube Premium – which includes Music Premium – no longer ranks among the top 10 streaming services in the US.
Company executives have fiercely guarded the service's subscription numbers.  But YouTube is now pulling back on its Premium offerings, a move that may be speaking volumes.
The beginning of the end for YouTube
Red

Premium?

According to the Hollywood Reporter, the video platform has shifted its strategy.

Starting in 2020, the video platform will minimize its scripted shows.  Instead, the company will beef up its ad-supported offering.

This means the company's coveted Originals – most notably, Cobra Kai – will be free to stream.  Premium subscribers won't have to pay $12 anymore to watch their favorite series.

The Originals team has now informed creative partners about the shift.  They've described the shift as "a serious budget reduction."  The video platform will still continue to produce Originals.
YouTube's shift in strategy underscores its failure to successfully compete against Netflix and Amazon.
That's also bad news for YouTube Music, which is strangely nested inside YouTube Premium.  Meanwhile, YouTube is facing a very serious shift ahead of the EU's passage of Article 13, a decision that would impose very strict copyright protection statutes.  That could make portions of YouTube unrecognizable, with vast amounts of content removed.
Without a serious paying audience, YouTube remains incredibly vulnerable.
---