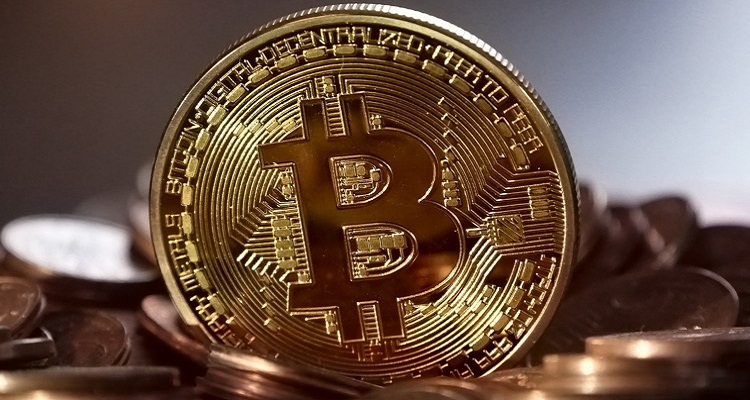 Will The Bitfury Group's blockchain 'solution' succeed where many other companies have yet to do so?
Global Bitcoin mining giant The Bitfury Group has broken into the music industry.
Earlier today, the company confirmed the launch of Bitfury Surround, a music entertainment division.
As with most blockchain 'solutions,' Bitfury's division will use blockchain technology to address the challenges facing the music industry.  The company will create an open-source music platform secured by blockchain to help artists and other rightsholders.
The open-source platform, dubbed SurroundTM, will encourage collaboration and promote innovation.  SurroundTM aims to streamline the secure transfer of copyright assets.  This includes better monitoring and management systems.
To accomplish this goal, Bitfury says the platform will create a digital system for sharing and monetizing intellectual property.  SurroundTM will also provide transparent management functions and 'trusted data.'
Speaking on the technology, Stefan Schulz, CEO of SurroundTM, explained,
"There is a very strong momentum for an open entertainment-related blockchain where market participants themselves would be participating in the market venue, not only from a transactional value point of view.

"The actual platform is being put together and developed as we speak.  Several parts have already been in place."
Schulz, a 20-year music and entertainment industry veteran, confirmed the platform won't launch "for some time."
Late last year, The Bitfury Group, founded in 2011, raised $80 million.  Investors included a merchant bank founded by billionaire Mike Novogratz.  The global Bitcoin tech company now has a valuation of $1 billion.  Bitfury sells equipment to mine cryptocurrencies and develops blockchain tech for clients, including the Ukrainian government.
Promoting the company's technology, Schulz added,
"The Surround ecosystem will foster transparency and trust, save administrative costs and improve a secure and transparent flow of content from artists to consumers on the blockchain, making efficiency gains available to all market participants fairly."
Yet, with so many blockchain 'solutions' out there, only time will tell if SurroundTM will prove a success, or will fade away into obscurity.
---