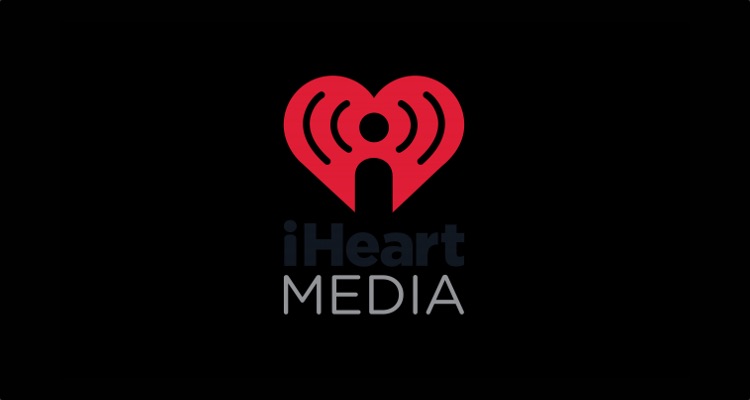 Once the broadcast giant exits bankruptcy, will the company continue giving its top executives unnecessarily massive bonuses?
As part of its attempt to exit bankruptcy, iHeartMedia executives had presented a new plan.
Among the changes, the broadcast giant had agreed to split with Clear Channel Outdoor Holdings (CCOH).
Until iHeartMedia exits the restructuring process, however, iHeartMedia CEO Bob Pittman and COO Richard Bressler would remain in their current roles at CCOH.   They currently serve as CEO and President/Chief Financial Officer of the division, respectively.
Last month, iHeartMedia confirmed overwhelming creditor support of its plan to exit bankruptcy.  More than 90% of creditors and shareholders approved the Chapter 11 reorganization plan.  This will shrink its funded debt by $10.3 billion to $5.8 billion, resulting in a separation of its radio and outdoor advertising businesses.
Now, the company is preparing to finally exit bankruptcy.
Getting out of bankruptcy.
The United States Bankruptcy Court for the Southern District of Texas has approved iHeartMedia's bankruptcy plan.
Under the terms of the reorganization plan, the broadcast giant will restructure its balance sheet.  Its total debt will go down from $16.1 billion to $5.8 billion.  As written earlier, iHeartMedia will also separate from CCOH, creating two independent companies.
Once iHeart exits bankruptcy, William Eccleshare, Clear Channel International (CCI) Chairman and CEO, will become CEO of CCOH.  He currently oversees CCI's business operations for 22 countries across Asia, Europe, and Latin America.  Based in London, he'll continue to lead CCI as part of his new role.
In addition, the company has confirmed the renewal of Pittman and Bressler's contracts by four years.  Following the completion of the restructuring process, both will remain in their current roles.
In its rushed 2018 Key Incentive Bonus Plan presented last year, Pittman would receive $9.3 million in bonus payments by the end of 2018 — for arguably running the company into the ground.  Bressler would get $5.3 million, while General Counsel Robert Walls would earn $900,000.
It remains to be seen what 'new bonuses' they'll receive in 2019.
Following the court's approval, iHeartMedia now expects to complete its bankruptcy reorganization in the first half of 2019.  The reorganization remains subject to completion of certain steps related to the separation of Clear Channel Outdoor Holdings, Inc., FCC registration, and satisfaction of other customary conditions.
---