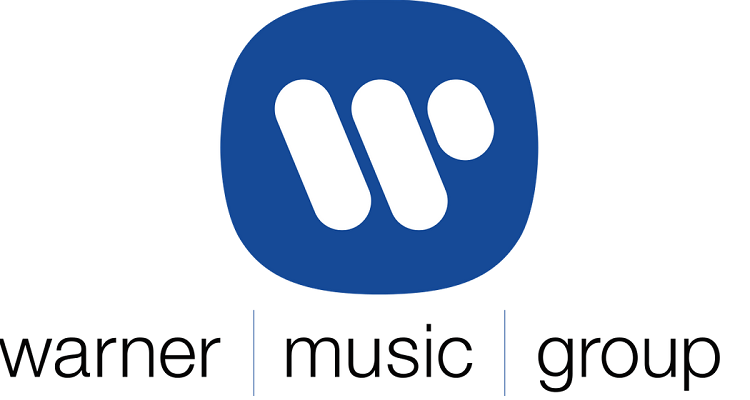 Recorded music revenues continue to climb at yet another major label.  This time, Warner Music Group.
Warner Music Group (WMG) has released the financial results for its first fiscal quarter ended December 31st, 2018.
Recorded music revenue reached $1.2 billion, up 15.1% over the same period in 2017, when WMG reported $1.05 billion.  Net income rose to $86 million, up from just $5 million for the three months ended December 31st, 2017.  Adjusted net income grew to $95 million, up from $18 million in the prior year quarter.
Breaking down the recorded music operation, revenue grew from $904 million to $1.04 billion year-over-year.
Digital revenue – including streaming and downloads – grew 18% to $627 million.  Operating income experienced strong growth of 63% to $147 million.  OIBDA – Operating Income Before Depreciation and Amortization – rose 38.7% to $215 million.  This included a net $8 million benefit from M&A – Mergers and Acquisitions – and an $18 million benefit from the adoption of ASC 606, a new accounting standard.
WMG also confirmed recorded music revenue saw a net gain of $76 million from its acquisition of EMP Merchandising last September.
Breaking down its music publishing operation, total revenue rose 15.3% to $165 million, up from $143 million year-over-year.
Operating income jumped to $22 million, up from $1 million in operating loss.  Operating margin also increased 13.3%, up from -0.7%.
Music publishing OIBDA rose to $39 million.  OIBDA margin improved 23.6%, up from 11.9%.  These two were positively affected by the adoption of ASC 606, resulting in a $24 million gain.  However, music publishing OIBDA declined due to a revenue mix from the same accounting standard.
Warner/Chappell's revenue rose 15.4% to $22 million.  This number was lifted by a $26 million gain from the adoption of ASC 606.  Mechanical revenue fell $3 million year-over-year.
Speaking about the financial results, Eric Levin, WMG's Executive Vice President and CFO, said,
"Our first-quarter results are evidence that our long-term strategy is paying off.  Our Recorded Music business alone exceeded $1 billion in revenue, and we also had strong OIBDA and cash flow."
---