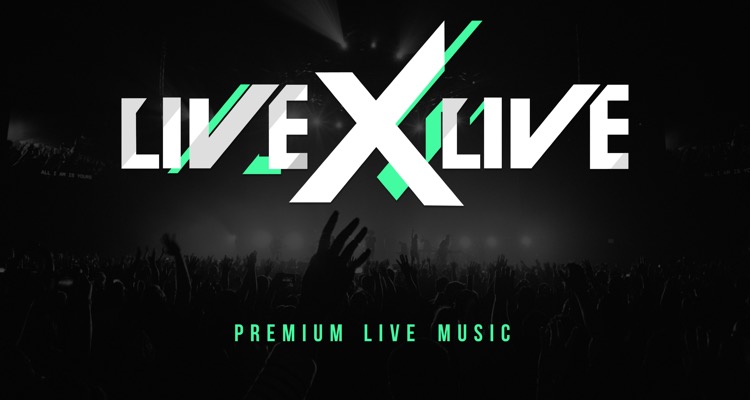 Today, LiveXLive and iHeartMedia announced a multi-year deal designed to produce a brand-new revenue stream.
The expanded partnership will give LiveXLive exclusive global live streaming rights to 17 iHeartRadio marquee events this year.
That includes events like ALTer Ego, iHeartCountry Festival, iHeartRadio Wango Tango, Daytime Stage at the iHeartRadio Music Festival and iHeartRadio Fiesta Latina. The deal also includes licensing and streaming rights for select iHeartRadio theater performances.
iHeartRadio theater performances in Los Angeles and New York are often held to celebrate album releases and other events.
The partnership between the two companies will also feature new co-produced and co-promoted video content.  Robin Ellin, CEO and Chairman of LiveXLive, says the deal allows his company to expand and diversify their programming thanks to iHeartRadio's reach.
John Skyes, president of entertainment enterprises for iHeartMedia, says his company is happy to bring iHeartRadio events and theater performances to wider audiences.
LiveXLive has streamed over 24 music festivals, concerts, and other live music events.  The company delivered over 400 hours of content during its 2019 fiscal year. LiveXLive is continuing to expand, and the partnership with iHeartMedia will certainly accelerate that expansion effort.  The company has over 50 concerts and music festival live streams planned for its 2020 fiscal year.
iHeartMedia filed for bankruptcy last year and finally split from Clear Channel Outdoor Holdings in December of last year. In January, a federal judge approved the company's bankruptcy reorganization plans.
iHeartMedia' bankruptcy was prompted by enormous debt obligations to several companies. Part of the restructuring plan includes paying down the current debt of $5.8 billion, reduced from $16.1 billion during its restructuring.
In that light, the deal with LiveXLive is likely designed to introduce a new revenue stream focused on live streaming music festivals and concerts.  That sounds like a good idea, with iHeart potentially re-emerging as a viable long-term play with enough innovation and diversification.