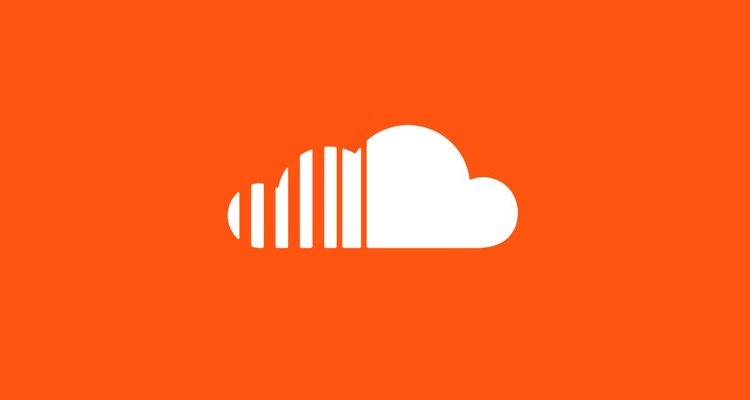 Will SoundCloud's new playlists successfully rival those on Spotify and Apple Music?
SoundCloud has introduced a new feature.
In response to the growing popularity of Apple Music and Spotify's playlists, SoundCloud has started testing hand-curated playlists.
Hand-picking what listeners want to hear.
Available to all users, the playlists include 'The Feed,' which "curates an artist's likes, follows, and reposts."  In addition, members will find 'Noise and 808s,' a hip-hop playlist "featuring the new, new beats from the loudest names in rap," along with 'Speed Bumps,' an electro playlist.
In a blog post, the company explained,
"Beginning today, alongside personalized weekly recos from "SoundCloud Weekly" and playlists like "Fresh Pressed," we're adding even more handcrafted playlists, curated by some of the leading names in music."
According to the indie streaming music service, the curation 'experience' features almost 1.7 million unique creators every week.  Taking a veiled swipe at other major services, the company said this remains more than the "few hundred thousand on other music services."
"That means more new music for you, and more opportunities for creators to connect with fans and grow their careers."
Unveiling its playlist team, featured curators include former Editor-in-Chief at Pitchfork, Mark Richardson, electronic music journalist and critic, Philip Sherburne, and music journalists Sowmya Krishnamurthy and David Turner, among others.
In addition to playlists, SoundCloud has also unveiled community profile pages.
Each community page will feature handcrafted playlists most relevant to that community.  These pages work just like any other profile page on SoundCloud.
The company explained,
"It's the place where music fans can interact directly with our curators and other music fans who share the same musical taste.

"Do you blast hip-hop hooks on repeat?  Follow Hustle.  Are you looking for lowkey vibes?  You might be into Scenes.  If you just can't WAIT for the build to drop, maybe your thing is The Peak."
SoundCloud's community pages include Hustle, The Peak, RAW, Shine, Scenes, Vs, Throwback, AURAS, Circuits, Coded, Vibrations, Subs, La Onda, and Amped.
Premier members will also have an opportunity to submit their songs using a playlist submission form.  The company promises to roll out the feature to more creators after the initial phase.
---