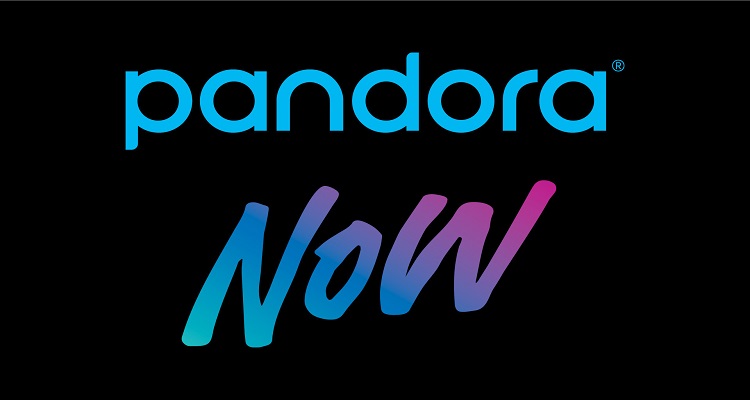 SiriusXM is going all-in on its Pandora acquisition.
SiriusXM has been busy following its acquisition of Pandora Radio.
Several weeks ago, the satellite radio company unveiled an original content team at Pandora.
Scott Greenstein, SiriusXM's Chief Content Officer, leads the new team.  Together, they'll create original music, sports, and talk content for current Pandora listeners.  This includes the introduction of full-time channels, shows, podcasts, playlists, and spoken-word content.  Genres range from comedy, politics, and entertainment.
In addition, Greenstein and his team will create original content for the satellite radio company's listeners.  This includes adding curated content using the digital radio service's thumbs-up user data.  Recently, Pandora overhauled its thumbs-up recommendation algorithms with six new listening modes.
Sirius personalities, including Ricky Gervais and Jenny McCarthy, may also start appearing on Pandora podcasts.
Now, SiriusXM has unveiled an 'original music experience' for both companies' user bases.
NOW.
The satellite radio company has unveiled Pandora Now across both platforms.  SiriusXM claims to have a combined audience of 100 million listeners.
Using Pandora's listener data, as well as the satellite radio's curation data, both companies will launch Now later today.
According to a press release, the new channel will feature the most-listened-to and top-trending music on Pandora across all genres.
"The music played on Now will be uncensored and showcase the most listened to and fastest-trending new music on Pandora across all genres, including Pop, Hip Hop, R&B, Dance and Latin.

"Now will launch on Thursday, April 4th on both platforms."
In addition, Now will serve as an interactive station featuring song skips and ratings.  Pandora premium subscribers will also have access to a curated playlist.  SiriusXM subscribers will have access on Channel 3.
Speaking about the new channel, Greenstein explained,
"We're excited to combine, for the first time, the wealth of Pandora listener data with the proven curation expertise of our SiriusXM team to give our combined 100 million listeners a truly unique and unprecedented listening experience.

"Not only will Now give listeners exclusive, up-to-the-moment access to the music people are streaming on Pandora the most, it will let music fans influence which songs are played."
---
Featured image by SiriusXM.