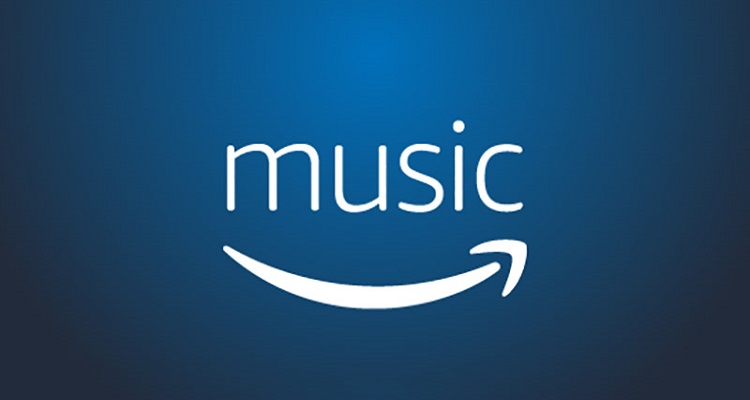 Who says Spotify and YouTube get to have all the ad-supported fun?
'Ad-supported' has become a dirty word in certain sectors of the music industry.  Though that doesn't seem to be stopping Amazon from toying with an ad-supported expansion.
The foray into free seems pretty serious.  According to Billboard, Amazon has already ironed out terms with majors Universal, Warner, and Sony.  Those deals may include guaranteed per-stream payments, regardless of whether a good-paying advertiser comes to the table.
The move would pit Amazon against other freebie, ad-supported tiers from Spotify, YouTube, SoundCloud, and Pandora.
As usual, publishers are getting sloppy seconds, thanks to the oddities of U.S. Copyright Law.  In typical fashion, recording labels negotiate on the open market, while companion publishers (and their represented songwriters) accept a fraction of those payouts based on pre-established statutory licensing rates.
As for the service itself, Billboard says Amazon's free tier will feature a limited catalog.  In fact, it's likely that the limited service will be positioned as a teaser for Echo users.  According to emerging data, Echo devices are now handling a monstrous amount of music-related requests, including demands to play a song, clarify a song title, identify a song based on a lyric snippet, or pull up a playlist.
Currently, Amazon offers two streaming music tiers: Amazon Music Unlimited and Amazon Prime Music.
The former features a full catalog on par with Spotify and Apple Music, while the latter is more limited but packaged within $119/year Prime accounts.
In that mix, it's likely that Amazon's ad-supported tier will feature the slimmest selection.  That will allow users to stairstep into more premium tiers, while preventing users from straying towards Spotify, Apple Music, or other services.
Amazingly, Billboard says Amazon's free tier could launch in a matter of days.
At this stage, we know little about the ads themselves.
One possibility is that Amazon will sell audio and visual ads similar to Spotify or Pandora.  But Amazon could decide to advertise its own products or those from its partners, with e-commerce conversions prioritized over lower-rent ad revenue.
Meanwhile, the move is likely to further agitate players like Apple Music.  Despite heavy pressure from free and cut-rate accounts, Apple Music has managed to score roughly 60 million paying subscribers, without a free tier.  That has resulted in far better payouts to artists and rights owners, though heavyweight free access competitors like YouTube are arguably making $10/month the maximum price point.