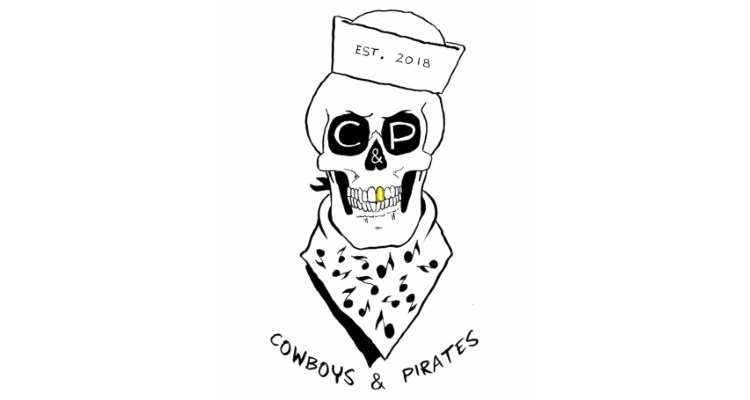 Downtown Music Publishing has entered into a joint venture with Cowboys & Pirates, an independent publisher.
DMP says the collaboration will focus on developing new songwriters and producers within the hip-hop community. As part of the joint venture, the first two signings were announced: John Key and James "SuperChilly" Carver.
John Key is a producer, songwriter, and instrumentalist who played a key role in Solange's most recent album. He contributed to 10 songs on that album including the hit single Binz, which he co-wrote and co-produced.
Key has worked with several other artists including Janelle Monae's Wondaland-affiliate duo St. Beauty and BOSCO. Key toured with both bands as a drummer, and served as musical director for BOSCO.
Key has also performed at festivals including Coachella, SXSW, Roots, Afropunk, and several others.
Cowboys & Pirates head Ty Baisden says he aims to "empower, educate, and develop our talent the right way."
The partnership between Downtown and C&P will help both companies take that commitment to the next level.
Downtown Music Holdings recently acquired AVL Digital Group and its portfolio of businesses.  That included the flagship digital distributor CD Baby, as well as AdRev, DashGo, and Soundrop.
The deal was reportedly closed for roughly $200 million, though executives involved in the transaction later informed DMN that the sale price was closer to $230 million.  That doesn't include a spin-off acquisition of AVL's physical properties, which included Disc Makers.
AVL's clientele includes more than 900,000 artists, labels, and other rights holders. CD Baby has become the distribution platform of choice for leading streaming services like Spotify and Apple Music.
DMH is the parent to both Downtown Music Publishing and Songtrust. CD Baby CEO Tracy Maddux continues to lead the new Downtown-owned AVL unit.
Downtown has a lucrative catalog of songs, and the DIY distribution model is now mostly under one umbrella. Striking new joint ventures with other independent publishers will further expand that catalog.