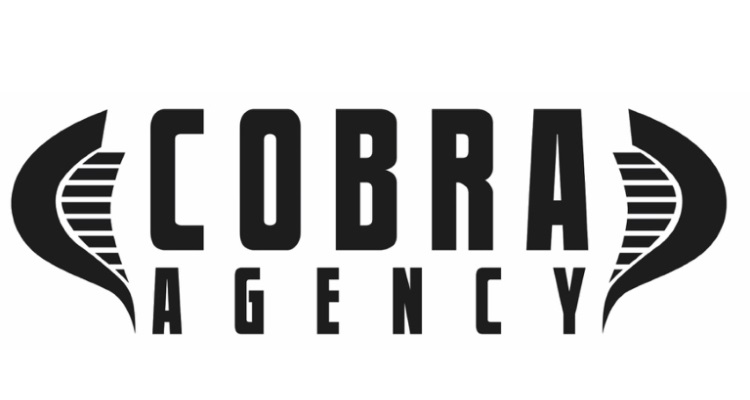 Austria's Cobra Agency has announced its international expansion into Latin America through the formation of a joint venture.
Cobra Agency Latin America is a new strategic alliance between Cobra Agency, Mexico's Basicmusic, and 5B Artists + Media.
Right off the bat, the newly formed joint venture will exclusively represent Slipknot's Knotfest in Latin America. The joint venture will also book tours, festivals, and other events in the Latin market for select rock and metal clients.
Cobra Agency Latin America is based in Tulum, Mexico and will be headed up by Christopher Ruvalcaba Carrascal.  (And for those familiar with Austrian history, this isn't the first time these two worlds have met — and there's plenty of musical legacy to prove it.)
Carrascal has been a key player for Knotfest and promoting Slipknot in Latin America since 2015.  He served as the band's first promoter in Mexico, helping to aggressively expand the group into the region.  He also worked to produce Knotfest Mexico and Knotfest Colombia.  Carrascal also worked on overseeing several new creative projects across the region for the Knotfest brand.
Cobra's Guenther Beer says he's thrilled to be joining the Latin American market.
"Joining forces with our fellow industry leaders – Basic and 5B Artists + Media – uniquely positions us to continue to create new and exciting opportunities for our clients and their fans in the Latin American market."
Carrascal says the previous success of Knotfest in Latin America shows the demand from fans is real.  But that's just a case study: Carrascal says Cobra Agency Latin America will work towards establishing an unrivaled platform for festival brands in Latin America.
"With the formation of Cobra Agency Latin America we are establishing an unrivaled platform from which we will be able to create more amazing live experiences for our artists, festival brands, and their Latin American fans."