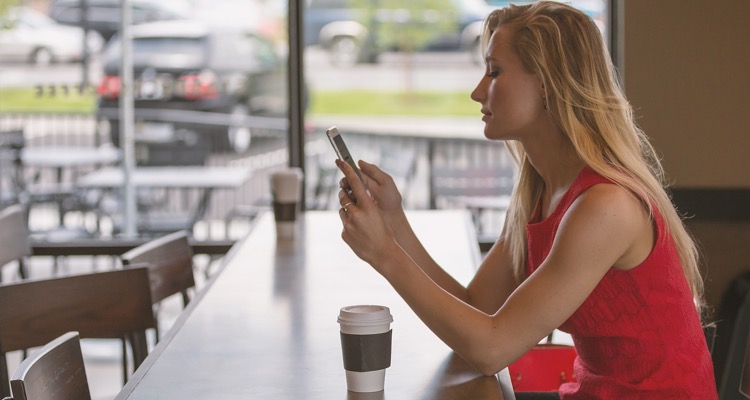 The alpha test starts with Unilever and a recommended podcast.
Spotify CEO Daniel Ek may not be giving Sony/ATV ex-chairman Marty Bandier the time of day.  But he is aggressively pushing the platform's advertising strategy.
Just last year, the company started testing a completely skippable ad concept in Australia.  Now, the testbed is the U.S., where an interactive audio ad idea is hitting a sample of ad-supported accounts.
According to AdAge, which first reported on test, the interactive ads are designed to ultra-engage listeners and hopefully drive up spot valuations.  One of the first to try the idea is Unilever, which is pushing its Axe line of products with an audio call-to-action.
In a nutshell, Unilever is prompting the user to engage by verbally requesting more.
In this case, the 'more' isn't a bigger ad, rather, it's a playlist that Axe is sponsoring.  If the user decides to jump into the playlist, just two words are needed: 'play now'.
Separately, Spotify is also using the idea to push listeners into one of its podcasts.  That's yet another move by Spotify to integrate podcasts into its recommendation stream, and diversify its audio business model (and lower its licensing costs).
Axe represents just one iteration, and others are likely to spin the concept to fit their own advertising objectives.  That could include voice-enabled games, pushing users towards sponsored podcasts, or using a series of questions to isolate a niche target.
Within the chosen user subset, the test will only work for users that have voice controls enabled.  That ensures some familiarity with the concept.  Beyond that, users can also deactivate voice ads at any time.
During Spotity's recent Q1 earnings call, Daniel Ek singled out voice as a 'critical area of growth' for the company.  That goes beyond ads, and potentially prefaces a more voice-interactive interface across mobile devices and within homes.
Of course, voice-activation is an area in which Spotify is tremendously vulnerable.
For starters, three of Spotify's biggest competitors — Amazon, Apple, and Google — all have voice-activated smart speaker hardware solutions.  And all three are aiming to leverage that advantage against Spotify.  But less hardware-endowed competitors like Pandora are also getting into this game, with both voice-activated controls and initial tests into voice-enabled interactive ads.