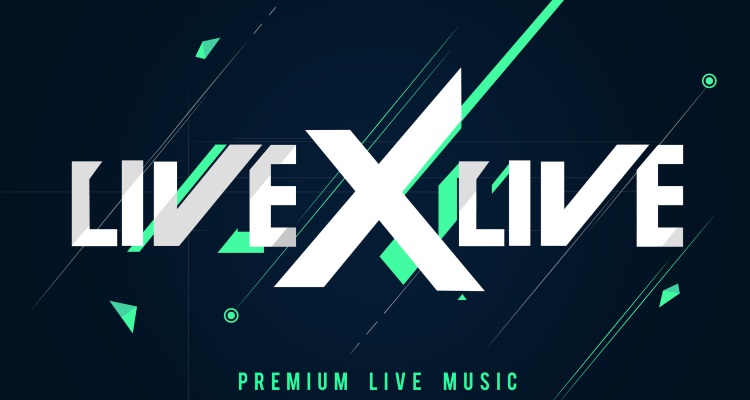 LiveXLive Media has confirmed another major partnership.
The global media company has announced a distribution agreement with the video arm of Chinese conglomerate Tencent Corp.
The agreement grants Tencent Video the exclusive rights to distribute the LiveXLive-produced livestream of Insomniac's EDC Las Vegas throughout China.
The video division currently has over 89 million subscribers and more than 900 million monthly active users.
This year, the global media company has already secured multiple agreements with major companies.
Two days ago, LiveXLive confirmed an exclusive livestreaming and multi-platform distribution agreement with Synergy Global Entertainment (SGE).  The deal will see the global media company stream select performances from 11 upcoming SGE festivals and events.  The livestream event will include related original content as well as episodic programming.
Founded in 2009, SGE has produced over 50 music festivals in partnership with artists.  The company is slated to produce 20+ music festivals this year with over 1 million expected ticket sales, including Knotfest, Real Street Festival, and Surf City Blitz, among others.
Last March, LiveXLive reached a multi-year agreement with iHeartMedia to produce a brand-new revenue stream.
The expanded partnership will give LiveXLive exclusive global live streaming rights to 17 iHeartRadio marquee events this year.  These include ALTer Ego, iHeartCountry Festival, iHeartRadio Wango Tango, Daytime Stage at the iHeartRadio Music Festival, and iHeartRadio Fiesta Latina, among others.  The deal also includes licensing and streaming rights for select iHeartRadio theater performances.
Speaking about the company's deal with Tencent Video, Robert S. Ellin, LiveXLive's Chairman and CEO, explained,
"Our agreement with Tencent marks a milestone as we continue to expand our global distribution partnerships.  Last year, we streamed EDC Las Vegas to more than 10 million people.  Our partnership with Tencent provides us with a unique opportunity to deliver one of the best dance music events in the world to an even larger audience."
Prince Wang, Tencent Video's Senior Strategic Partner Manager, added,
"This partnership will significantly enrich our overseas content in terms of live music programming."
Viewers in China can view EDC Las Vegas on the Tencent Video website as well as on apps on mobiles, tablets and smart TVs.  Outside of China, people can access the livestreams on LiveXLive.com as well as LiveXLive's mobile and OTT apps for iOS, Android, Roku, Amazon Fire TV, and Apple TV.
---
Featured image by LiveXLive.