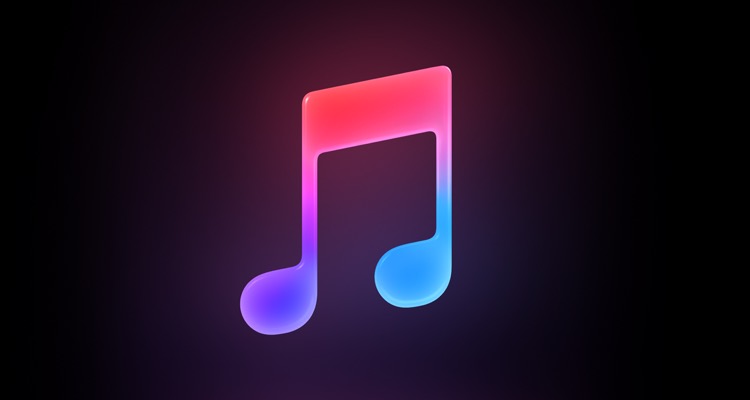 Last year, under its then-new Head of Music, Oliver Schusser, Apple Music quietly unveiled a new global publishing business.
The company promoted Elena Segal – previously Legal Director of iTunes International – to the role of Global Director of Music Publishing.  The publishing business aims to assist the industry in developing key songwriters.
Segal currently oversees operations, publisher relations, and A&R.  She now discovers up-and-coming writers for the Cupertino company's music division.
A week later, Apple Music finally opened up its promised analytics platform for musicians and labels.
Then, in October, the company revealed its two-fold strategy to take on Spotify.
Apple Music hired the founders of Asaii, a music analytics startup.  The move came a month after the startup abruptly revealed its closure.
Asaii had offered managers and labels an analytics platform for developing artists.  Breaking down information from streaming services and social media, the startup promised it could find "the next big Justin Bieber…10 weeks to a year" before the artist's rise to fame.
The hirings would allow Apple to discover and closely work with the next top indie artists.  Apple Music could also improve its music recommendations – its weakest point – thus better competing with Spotify's machine learning algorithms.
Not content to stop there, the Cupertino company soon acquired Platoon, a creative services firm based in London.
The artist and repertoire (A&R) firm provides a variety of services for artists, including video, audio, and marketing.  Platoon also provides tour support, content creation, social media marketing, and global expansion.  The firm has closely worked with Billie Eilish, Jacob Banks, and Jorja Smith, among others.  Many have signed contracts with major labels.
Now, Apple Music has doubled down on its publishing division.
Poaching from Google/YouTube.
Boosting its publishing business, the music service has now poached Lindsay Rothschild from Google.
At the Alphabet-owned company, she led songwriter and publisher relations for YouTube.  Rothschild also oversaw YouTube and Google Play's music publishing business development.
At Apple Music, she'll serve as Head of Creative Services of Music Publishing for North America.
Rothschild marks the second major hire for Apple's secretive music publishing division.  Amidst the music industry's strife with Spotify over its CRB songwriter appeal, she'll build stronger relationships with the songwriter community.
Earlier this year, Spotify, Pandora, Google, and Amazon filed an appeal to reverse the Copyright Royalty Board's 44% songwriter royalties increase on streaming services.  Apple quietly supported the ruling, resulting in a giant trump card over its rivals.
Rothschild will also help key creatives and A&R.  In addition, she'll guide rightsholders through the Apple ecosystem, identifying areas of incremental value within music compositions.  These include Apple-owned products GarageBand and Logic, among others.
Prior to her stint at Google, Rothschild has also served at Disney Music Group and Warner/Chappell.  Described as "having a great track," she can "speak and understand the language of songwriters."
---
Featured image by Apple Music.