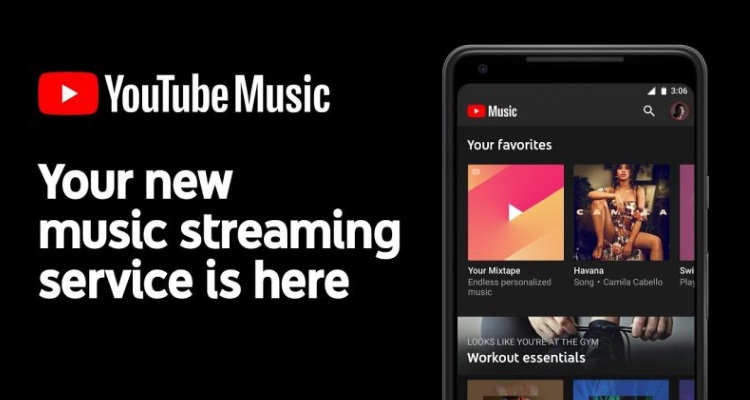 YouTube Premium and YouTube Music are now available in seven new European countries.  But despite a 50-country spread, subscriber growth has flatlined.
Google has spent the majority of 2019 bringing its paid music service to more countries.  India, South Africa, and most of South America now have access to the service.  But that's just the beginning.
Now, Google has turned its focus to the rest of the European market, with support for seven more countries.  The expanded list now includes the following, which brings the grand total to 50 countries.
Bulgaria
Cyprus
Czech Republic
Hungary
North Macedonia
Poland
Romania
Pricing plans for these countries differ from nation to nation.  For example, Czech pricing starts at 179 Kc, or around $7 USD.  Overall, the service is quite a bit cheaper than its US counterpart, matching Spotify's pricing in most of the countries.
YouTube Premium includes ad-free videos, music streaming, and YouTube Originals.
Google's focus on expanding to more countries may be explained by a recent report from the Wall Street Journal.  The report says that Google's subscription music services are struggling to grow, despite the recent rebranding and launch of YouTube Music.
Anonymous sources stated that monthly subscription numbers have been flat over the last four months.
Google now counts roughly 16 million paid subscribers, well behind Amazon (30M), Apple Music (50M), and Spotify (100M).   Of that, it's unclear how many are subscribed to YouTube Music specifically.
Beyond the subscriber issue, YouTube's flagging growth was cited by Google executives when the company came up $1 billion short of revenue estimates.  As a result, shares in Google parent Alphabet Inc. plunged, with the company experiencing its most significant one-day decline in seven years.
The YouTube Music rebrand launched last May and included a $10/month premium subscription.  While growth for YouTube Music reached 6 million additional subscribers during the first quarter, competitors easily outpaced those numbers. Apple Music and Spotify added between 10 and 20 million subscribers, respectively, during the same three-month span.
All of which raises a difficult question: Will Google's increased focus on expanding YouTube Music's borders actually bump its paying subscriber count?