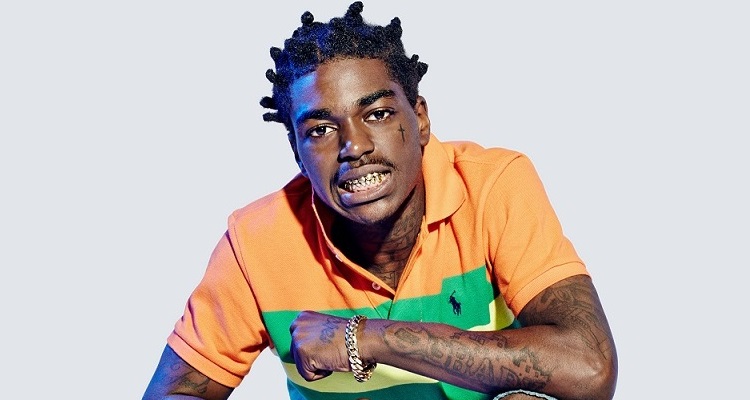 Kodak Black remains behind bars after a U.S. District Court ruled the rapper to be a danger to his Florida community.
The 21-year-old rapper was arrested by federal agents on weapons charges earlier this month. A judge granted Kodak bond for $550,000 and a house arrest agreement. However, state prosecutors successfully appealed that decision based on the rapper's previous criminal record.
Born Dieuson Octave, Kodak Black is accused of falsifying documents to purchase firearms on three separate occasions. Prosecutors say Black falsified information on federal forms to obtain a 9mm handgun, a .380-caliber handgun, and a semi-automatic Mini Draco from a Miami-area gun shop.
Black has pleaded not guilty to all charges. He is facing additional drug charges in New York, where agents are attempting to connect the rapper to a shooting in March. Black is expected to remain in prison until the Miami weapons case starts trial. If he is charged, he faces up to 30 years in prison.
Right now, things aren't looking good for the rapper.
Black was arrested during the Rolling Loud Festival in Florida in May. Authorities are seeking more information about three separate shootings that may have connections to the hip-hop festival.
The rapper was also arrested in April in Upstate New York on drug and weapons charges. Black attempted to cross the Lewiston-Queenston International Bridge from Canada into the United States with marijuana and firearms.
The rapper informed U.S. border agents that he had the drugs, including a loaded Glock 9mm pistol. Black was released from a county jail in Western New York last month after he posted bail.
Judge Moreno ruled that it seemed unlikely Black would be able to stay out of trouble, even under supervised house arrest. His lawyer justified the rapper owning firearms because Black "faced security threats from gangs and other rivals."