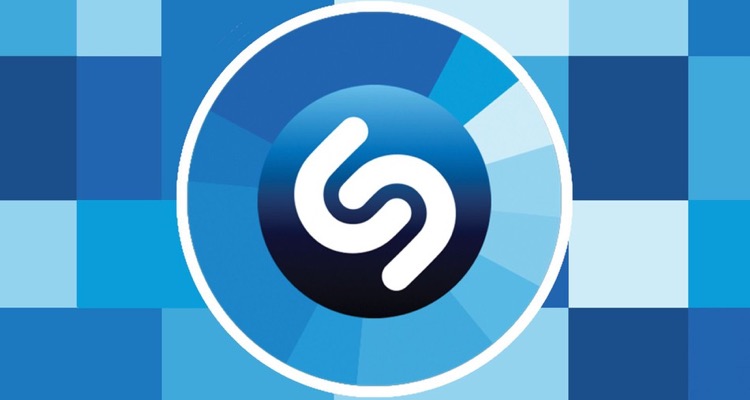 Before its acquisition by Apple late last year, Shazam had bled millions.
Breaking down the song recognition app's public financial results for 2017, the company reported a gross profit of £38.4 million ($50.6 million at the historical exchange rate), up just 2.3% year-over-year.
While that sounds good at first, Shazam's administrative expenses also increased.
In 2016, the company posted £41.6 million ($54.8 million) in total administrative expenses.  That number jumped 35.2% to £56.3 million ($74.1 million) in 2017.
Had it not been for Apple's $400 million acquisition late last year, the company would've likely drowned in debt.
Taking full advantage of the purchase, the Cupertino tech giant swiftly removed all unwanted advertisements from the music identification app last December.
Now, as the app's developers prepare to offer exclusive series content access on Apple Music, Books, TV, and Podcasts, Shazam has unveiled a new feature.
Identifying what you're listening to through your headphones.
On Android, the Apple-owned app has launched Pop-Up Shazam.
In the company's latest Android version of the app, Shazam quickly tracks and identify songs played through wired headphones and earbuds as well as wireless Bluetooth headsets.  In short, Pop-Up Shazam no longer needs to hear a song through your smartphone or tablet's speaker.  The new feature tracks and identifies songs played on other apps.
The Pop-Up appears as a floating chat icon on your phone's UI, similar to Facebook Messenger.  Once the app successfully identifies the song, users receive a notification featuring the song and artist name.  You can also access additional information, including a track's complete lyrics.
To get started, Android users will first have to enable the notifications under Settings. Strangely enough, the iOS version of Shazam hasn't made the feature available just yet. The exclusion may be due to an iOS restriction, which disables developers' ability to access audio playing through another app.
It remains unclear when this feature will come to iOS, if ever.
---
Featured image by Shazam.