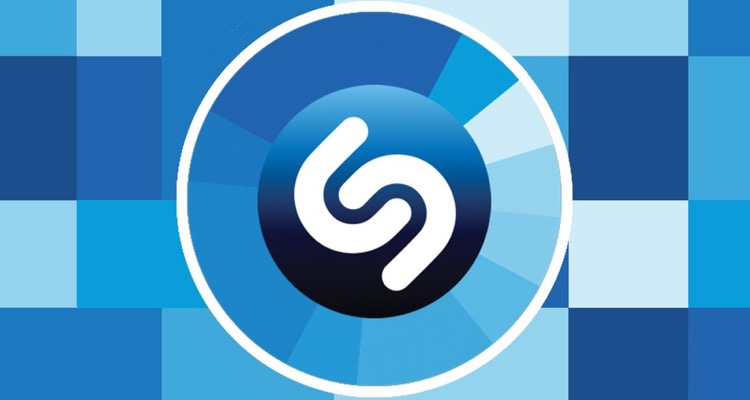 Looks like Shazam's revenue had all-but-flatlined prior to Apple's acquisition.  Losses also skyrocketed.  So, would the popular app have gone bankrupt?
Shazam has filed its public financial results for 2017 in the Companies House in the UK.
Breaking down the company's financials, Shazam had reached over 400 million annual active users in 2017.  In 2016, the app had around 300 million.
Yet, while the company's user base grew, its profits hadn't grown all that much.
In 2017, Shazam reported a gross profit of £38.4 million ($50.6 million), up just 2.3% year-over-year.  While that sounds good at first, unfortunately, the company's administrative expenses significantly increased.
In 2016, the company posted £41.6 million ($54.8 million) in total administrative expenses.  That number jumped 35.2% to £56.3 million ($74.1 million).
Thus, while Shazam posted an operating loss of just £3.7 million ($4.8 million) in 2016, that number skyrocketed 383.5% to £17.7 million ($23.4 million) in 2017.
Top company executives explained the company had made several non-recurring/exceptional expenses in 2017, totaling £9.6 million ($12.7 million).  According to a note included in the report, "the company invested in a number of strategic growth initiatives."  This resulted in "a number of one-time transaction-related expenses."
Executives added the company also had a foreign exchange loss of £1.7 million ($2.3 million).
In the financial report, executives specifically omitted flatlining app usage.  According to previous company financials obtained by MusicAlly, daily song requests reached 20 million in 2014, and again in 2015.  Apple recently shared that "users identify songs using the Shazam app over 20 million times each day."
Explaining the acquisition by Apple, the company wrote,
"On 10 December 2017, certain shareholders…entered into conditional agreements to sell their shares in Shazam Entertainment Limited to Apple Operations Limited."
An additional note adds Apple acquired the entire issued sharecapital of Shazam.
Yet, it remains to be seen how the company will use the app, which is clearly not a moneymaker.
You can check out the report here.
---
Featured image by Shazam.