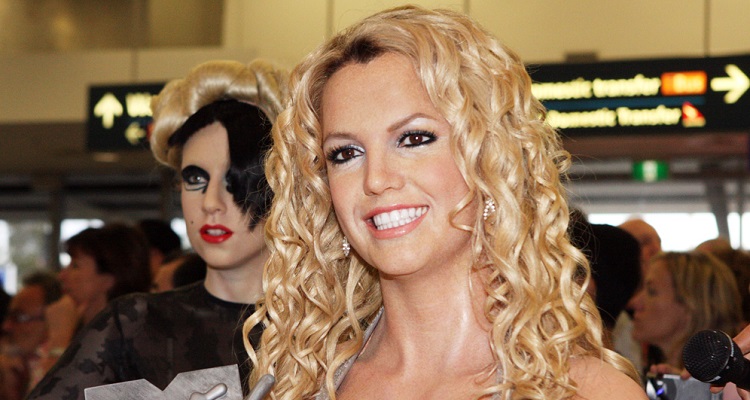 Following a lengthy legal battle, Britney Spears has finally obtained what she and her family have long wanted.
Yesterday, Los Angeles Superior Court Judge Brenda Penny issued a five-year restraining order against Spears' former manager, Sam Lutfi.
The ruling now prohibits the 44-year-old manager from contacting the singer, her family, and making disparaging comments against them online.
During the trial, Judge Penny heard testimony from both Spears and her father, James, who has controlled the singer's money and affairs through a court-ordered conservatorship for 11 years.
Attempting to defend his client, Lufti's attorney, Marc Gans, claimed a restraining order would go against freedom of speech.  Rejecting the argument, Judge Penny called Lufti's testimony "evasive."  She had extended a temporary restraining order first granted on May 8th.
According to James Spears and his legal team, Lufti had openly incited fans against him over the court-ordered conservatorship.  Using the hashtag #FreeBritney, which went viral on Twitter last month, the former manager slammed James' control of Britney.  Lufti also claimed James only wanted more money from his daughter.
Testifying about the incident, James told the court,
"I worried that he was trying to take down the conservatorship.  I was very angry [and] was worried that we were right back in 2008."
Lufti had served as the pop star's manager for a brief time between 2007 and 2008.  Yet, he has allegedly been a "predator" to Spears and her family ever since.
Conceding to Gans under questioning, James admitted he doesn't have a solid relationship with his daughter.
"Me and my daughter's relationship has always been strained."
In a major blow to Lufti's case, however, Judge Penny struck down most of Gans' arguments about Britney.  Lufti's lawyer had also attempted to show that Britney didn't have the proper mental state.  In addition, Gans said Lufti's statements about James' alcohol use were "true" and protected under the U.S. Constitution.
Judge Penny disagreed, stating the tweets were, in fact, illegal incitement.
The Spears family had first obtained a restraining order against Lufti 10 years ago over his predatory behavior.
In his closing arguments, Chad Hummel, the conservatorship's attorney, said,
"[Lufti's] been asked repeatedly to stay away from this family.  He can't help himself."
---
Featured image by Eva Rinaldi (CC by 2.0).