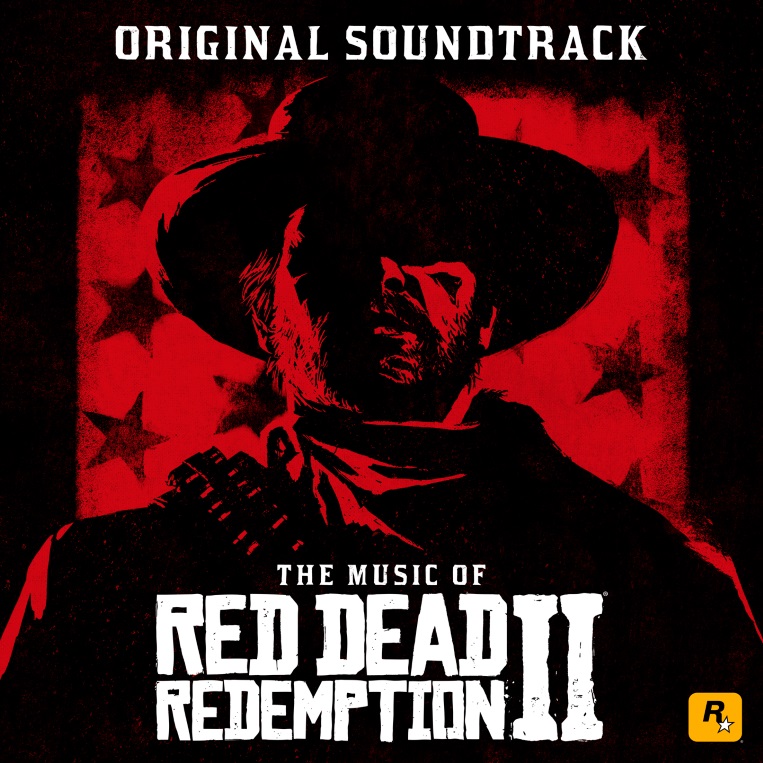 Rockstar Games has announced The Music of Red Dead Redemption 2 soundtrack is now available for pre-order.
The original soundtrack will drop on July 12th.
Fans who pre-order the soundtrack receive access to "Crash of Worlds" by Rocco DeLuca and "Table Top" by Daniel Lanois immediately. The collection of vocal tracks will release digitally on July 12th in collaboration with Lakeshore Records. Rockstar hasn't announced any plans for a limited edition vinyl release like with the first game.
Red Dead Redemption 2 was one of the hottest video games released in 2018. Imagery from the game featured on Lil Nas X's "Old Town Road" video.
The RDR2 soundtrack is produced by 11-time Grammy winner Daniel Lanois, who created these tracks exclusively for the game. Lanois has worked with Bob Dylan, Neil Young, and Willie Nelson. Lanois says he was thrilled to work on the game, as it provided "a terrific compositional space, vast and covering a range of emotional textures."
Vocal performances on the soundtrack include those from D'Angelo, Willie Nelson, Rhiannon Giddens, Josh Homme, and David Ferguson.
If you have Spotify, you can listen to the first two songs for the original soundtrack below.
Back when Rockstar Games released Red Dead Redemption in 2010, they also revealed an exclusive red vinyl soundtrack release. Hopefully, something like this will be available for fans of the sequel who prefer Arthur over John.
So far no plans have been revealed to do something similar for Red Dead Redemption 2, but there is another original score soundtrack on the way.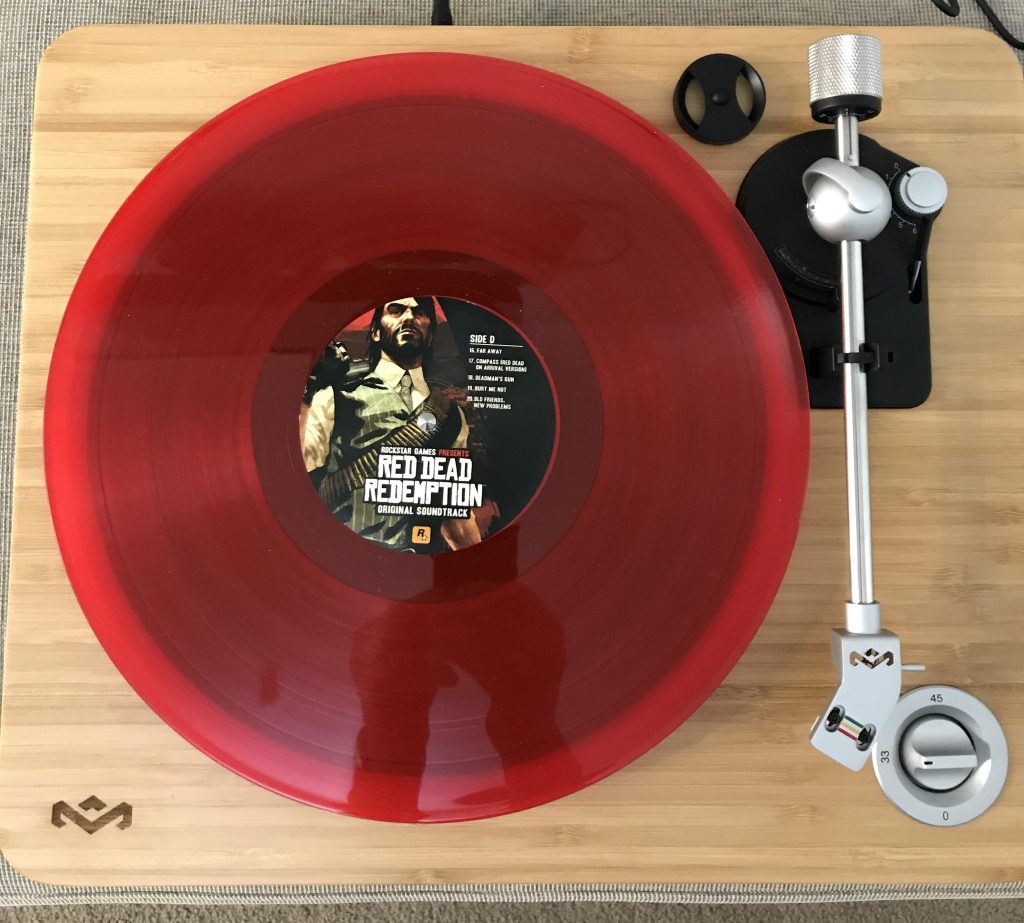 Meanwhile, fans who are looking for something new to sample might be interested in Lil Nas X's latest EP. The explosive country rapper is dropping a 7-song EP in collaboration with Billy Ray Cyrus. The new EP will be titled 7 and will be released by Columbia Records on June 21st.