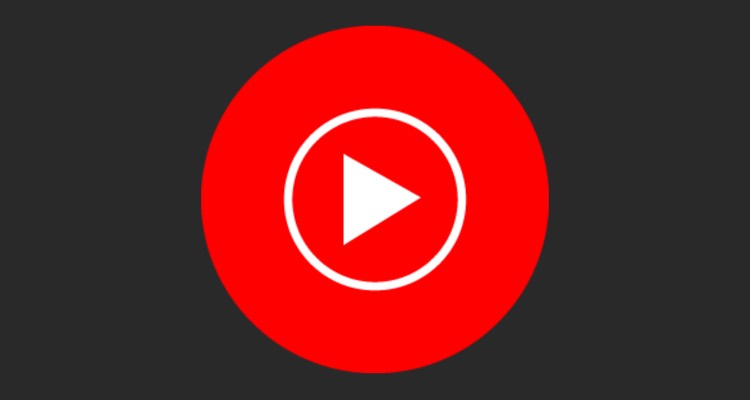 YouTube has finally caught up to its music streaming competitors – at least somewhat.
Google's third attempt to break into the music streaming market – YouTube Music – has expanded Offline Mixtape.  The feature will now include an option dubbed 'Smart Downloads.'
Offline Mixtape is a 100-song playlist that is automatically populated based on your listening history.  At present, Smart Downloads only works for subscribers on Android.
After enabling Smart Downloads, YouTube Music will automatically download up to 500 'liked' songs onto your Android smartphone or tablet.  The company explains that these include "songs from your Liked Songs playlist and your other favorite playlists and albums."
Smart Downloads will ensure users can listen to their favorite songs and albums offline, whenever they'd like to hear them.
YouTube Music will only download the songs late at night and over a Wi-Fi connection.  The company explains that this approach will allow users to save on data.
YouTube Music's update comes after Google rolled out new features for its primary video streaming platform.  Aiming to connect users with the content they prefer, YouTube refreshed Homepage and Up Next.
Explaining the update, YouTube said,
"The options that you see are based on your existing personalized suggestions and are meant to help you find what you're looking for faster.  They could be videos related to the one you're watching, videos published by the channel you're watching, or other topics which may be of interest to you.

"This new feature can be found on the homepage when you scroll up, and on Up Next when browsing."
The new Homepage and Up Next updates will only apply to "signed-in users in English" on the YouTube mobile app on Android.
Despite enabling Smart Downloads, YouTube Music continues to lack key features.
This includes the ability to import users' Google Play Music libraries.
As The Verge's Chris Welch explains, problems importing libraries from GPM may be preventing users from switching over.
"I can't make the switch to YouTube Music until all my stuff shows up there, and I know there are other people in the same boat, so I'll keep asking."
Other missing key features include:
Sorting libraries.
Automatically adding Liked songs onto users' libraries.
Shuffling more than twenty songs when playing a queue of over a hundred songs.
Preventing regular YouTube videos from appearing alongside music and videos from followed artists.
Preventing regular YouTube playlists from appearing alongside YouTube Music playlists.
---
Featured image by YouTube Music.