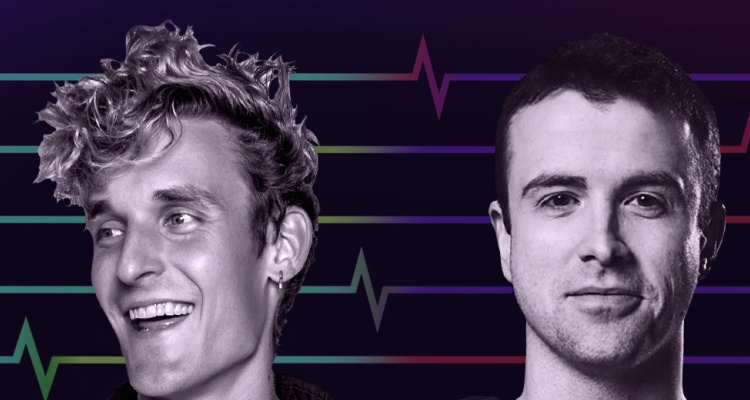 GRiZ will team up with Fortnite streamer DrLupo for a four-hour global charity event.
Video game streaming has become a massive force for good in the gaming community. The four-hour stream will be a fundraiser for the largest global suicide prevention and crisis intervention organization for LGBTQ youth, The Trevor Project.
Last year, DrLupo's charity stream for St. Jude Children's Hospital raised $1.3 million.
Other benefit streams that have raised massive amounts of money include the Awesome Games Done Quick streams. That marathon stream sees speedrunners playing through some of the most beloved video games in the history of the hobby. AGDQ raised $2.4 million during its last marathon in January.
GRiZ made the announcement via Twitter, letting fans know when to tune in. The event will happen September 16th at 4 pm PST/7 pm EST.
The announcement underscores just how embedded music and games culture has become. Artists like Marshmello and Major Lazer now feature prominently in Fortnite's history as the biggest game in the world. In fact, Twitch streaming fundraising seems to be big business beyond just having musical names attached.
Back in January, Twitch streamer H. Bomberguy raked in over $340,000 in donations for a children's charity. That event attracted the attention of Congresswoman Alexandria Ocasio-Cortez, who popped in to say high.
A Twitch spokesperson told The Next Web that over $40 million has been raised for charity on the platform in 2018. Over $100 million has been raised since 2011.
Other well-known celeb appearances in Twitch include Deadmau5, Snoop Dogg, Drake, and Travis Scott. Drake's appearance on the platform drove Ninja's stream to be one of the most-viewed in Twitch history. Obviously combining star power and popular games is a potent mix, but Twitch fundraising is just getting started.
If other major figures start using the platform for promotional opportunities, we could see those fundraising efforts blown out of the water.