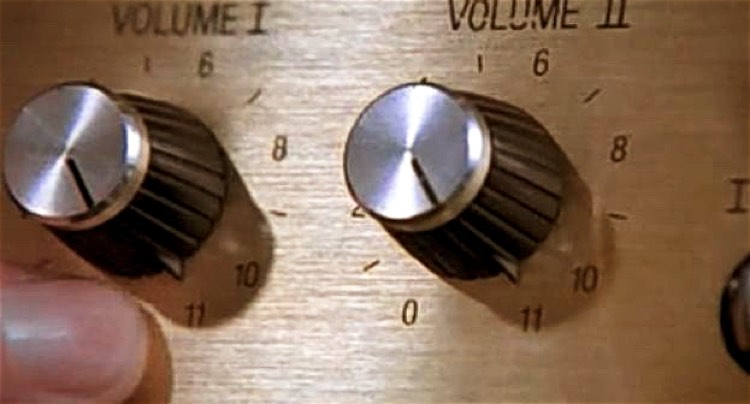 The creators of the legendary rock mockumentary This Is Spinal Tap have settled their dispute with Universal Music Group (UMG) parent Vivendi relating to the soundtrack of the film and related recordings.
The film's creators include Harry Shearer, Christopher Guest, Michael McKean and Rob Reiner.
Under the terms of the agreement, UMG will continue to distribute recordings relating to This Is Spinal Tap. Though eventually these rights will return to the creators. Previously, it was reported that, between 1989 and 2006, they received only $98 in royalties from the soundtrack.
In 2016, the four filed a broader $400 million lawsuit against UMG's parent Vivendi, alleging breach of contract, fraud and anti-competitive business practices against Studio Canal, which is another subsidiary of Vivendi. This suit related to all intellectual properties related to the film, including merchandising, and would seem to be only partially resolved by the settlement.
Like with music royalties, the creators of the film have received little in terms of merchandising royalty: $81 since 1984.
Made with little budget, This Is Spinal Tap spawned the mockumentary genre and has been included in many lists of the greatest movies of all time. This includes the New York Times Guide to the Best 1,000 Movies Ever Made, Entertainment Weekly's 100 Greatest Movies of All Time and Total Film's the 100 Greatest Movies of All Time.
In the decades after the film's release, hundreds of thousands of Spinal Tap recordings have sold around the world, and they are still available in both physical and digital formats.
In response to the settlement, Harry Shearer said, "I must admit, from the moment we first began mediation with them to now, I've been impressed by UMG's respect for creatives and their distinctive desire to seek a prompt and equitable solution to the issues."
Christopher Guest also commented on the agreement. He said, "It was refreshing to be treated so constructively and with such courtesy by UMG and I'm pleased we have been able to resolve this."