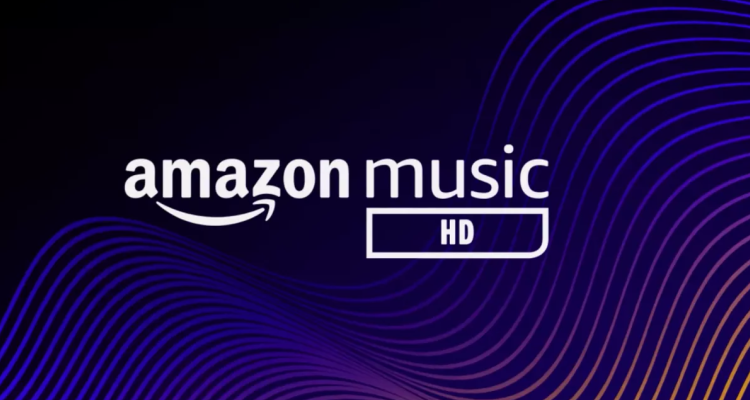 Amazon Music is the first major streaming service to offer high definition "lossless audio." Now the service has recruited Neil Young to promote its new offering.
While Tidal and Deezer both offer high-definition audio tracks, Amazon is the first major player to do so. There are millions of tracks available in up to 24-bit/192kHz "Ultra HD."
Amazon has recruited Neil Young to promote the service. Young killed off his own high-quality Pono player back in 2017. That tiny little device was intended to offer lossless music, but used a proprietary download format. The project gained $6 million in Kickstarter backing before it was ultimately shuttered.
https://youtu.be/wMbQ9e54HMY
"I've just been rooting for this to happen for about thirty years," Young says, before laughing. "What Amazon has done is gonna make it, so there's a resurgence of quality. That's where the sound is ⁠— the feeling of listening to it. And in that process of recording, there's the ambiance and the air in the room ⁠— that's where the magic is.

"From behind and echoing off the walls, you don't just hear the drum bang. You hear the drum BANG. That's what I want. I want all my records to sound as good as they can in the digital realm."
Spotify says it isn't interested in exploring an HD offering for its listeners. Spotify VP and Head of Investor Relations Paul Vogel recently said HD streaming hasn't been a priority.
Vogel said HD streaming isn't "really something that's been a big differentiator among the different services." Instead, Spotify says the focus should be on interface, algorithms, playlists, and discoverability. He went on to say "never say never," but I'd put money on Spotify having an HD streaming option in the next five years.
Early numbers suggest that Amazon Music has 32 million subscribers versus Spotify's 113 million paying subs (as of October).