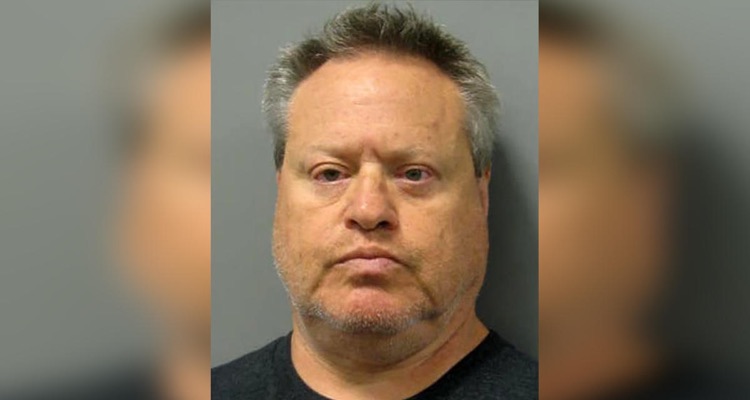 9:30 Club co-owner Seth Hurwitz has pleaded guilty to one count of solicitation of prostitution, which is a misdemeanor, and he received a one-year suspended jail sentence and three years of probation.
In addition to being a co-owner of the 9:30 Club, which is a popular Washington, DC venue, Hurwitz is also an independent concert promoter who has operating agreements with both The Anthem and Merriweather Post Pavilion.
On August 21, Montgomery County Police arrested Hurwitz in response to a complaint from a massage therapist, who told police that a man named Seth had solicited sex from her during the massage that she gave him.
According to the woman, Hurwitz first Googled himself on his phone and showed her the results. Then, after engaging in certain sexually-fueled remarks and actions, he indicated that, in exchange for sex, she would receive a much bigger tip than she would otherwise.
After a police sting operation, which included monitoring his communications, they confronted Hurwitz and presented him with the evidence that they had collected against him. This led to him admitting that he had tried to solicit sex from the woman.
Hurwitz took a leave of absence from his roles after his arrest.
He also issued a lengthy statement to his employees:
"Rather than present my side of this story in a court, with all that unwanted drama, I am going to do what's best for my family and employees and put this behind us. There are simply times when, regardless of the facts or the law, it is much better to plead or settle and move on. This is one of those times.
"Believe it or not, I truly believe that this will end up being a positive if painful lesson and make me a better person. I spent a good bit of time away working hard on me. And it taught me to continue to do so… why not. I highly recommend this for anyone… and not to wait for an issue to force it."