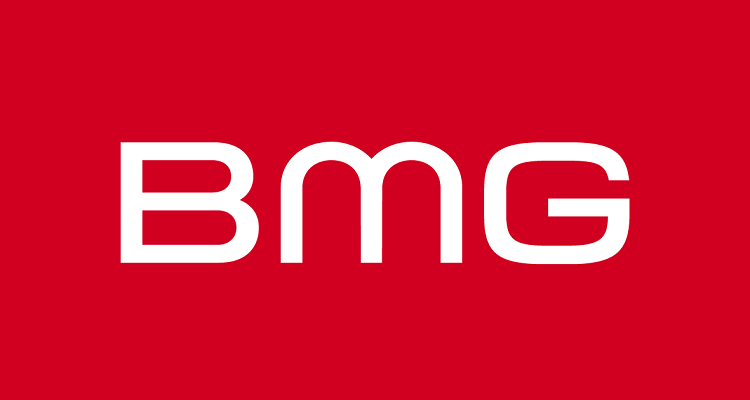 BMG has announced that it will be moving its Los Angeles operations 7 blocks from its current facility, to a 30,000-square-foot space on the very same street: Wilshire Boulevard.
This is just the latest of office moves for BMG, whose L.A. operations represent its largest grossing unit. In September, the company opened a massive new facility in Nashville, and they unveiled a new office on Park Avenue in New York a year-and-a-half before that.  According to the company, each city operates independently of each other while reporting to the same CEO, Hartwig Masuch.
The new L.A. location will house the following:
Publishing and recording
Synch and licensing
Film and Books
The facility will also integrate BMG Production Music and Rise Records, which it recently acquired. The company currently employs 135 people in Los Angeles.
Among the many artists under contract by BMG are the following:
Lewis Capaldi
21 Savage
The Raconteurs
Blanco Brown
Tool
Juice WRLD
Avril Lavigne
Godsmack
Lindsey Stirling,
The Zac Brown Band
311
Masuch commented on the deal by saying, "This marks another significant investment in our fast-growing US business. It is consistent with BMG's philosophy — all our services under one roof, operating off the same platform, and taking a global perspective."
Thomas Scherer, who is the company's executive vice president of repertoire and marketing, also commented on the move. He said, "It is just 10 months since the reorganization of BMG US and I am glad to say we are enjoying success across the board. The move into a new, even bigger, facility is a significant development for BMG in LA. As with all our initiatives, everything is being designed to optimize service to our songwriter and artist clients."
BMG is the latest Los Angeles music giant to expand its Los Angeles operations.
Back in March of this year, Warner Music also moved to new facilities, opening a location on South Santa Fe Avenue.