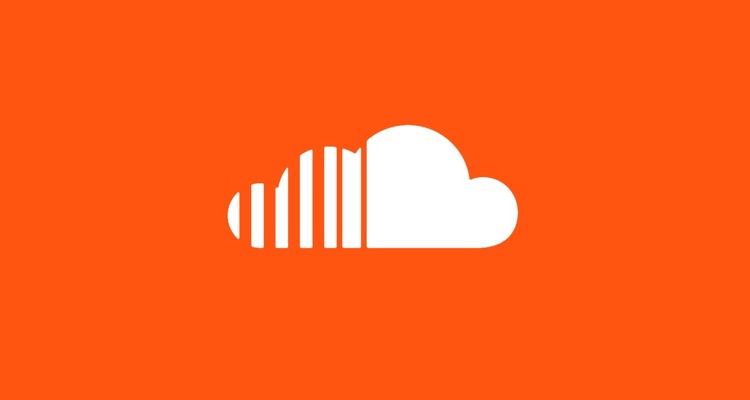 SoundCloud has announced the launch of a new self-service advertising tool, which will allow the company's Premier artists to promote their music for a fee.
Called Promote, the service places an ad for song tracks on top of both user feeds and mobile pages. It further lets artists determine an ad budget as well as lets them choose from a variety of advanced targeting methods.
The company believes that the ads will help artists in a number of ways, and not just with increasing the number of plays that they receive on the platform. They think that the service will also help artists develop a more diversified set of listeners and will help them better interact with their fans.
Promote is just one of the features available to Premier artists on the platform. Others include:
Fast and direct payouts
Free distribution to every major music service
Competitive revenue sharing
An effort to curate and champion emerging artists
Premier artists on the platform also retain all rights to their music and keep 100% of streaming revenue. It is open to any artist on the platform who meets the following conditions:
They are 18 years of age or older
They have published original music on the platform
They have no copyright strikes against them
They have had at least 1,000 monetizable plays on the platform
Gilles BianRosa, who is the chief product officer at SoundCloud, commented on the deal by saying:
"Promote on SoundCloud is an important addition to SoundCloud Premier, which offers creators wide distribution, more earning potential, and now, a way to proactively promote their music on SoundCloud. By promoting on SoundCloud, creators get the added benefit of combining Promote on SoundCloud reports with SoundCloud stats to see comprehensive engagement data, a unique capability for creators who choose SoundCloud."
The news of the service comes on the heels of Spotify's announcement last month that it is offering a promotion service on its platform.