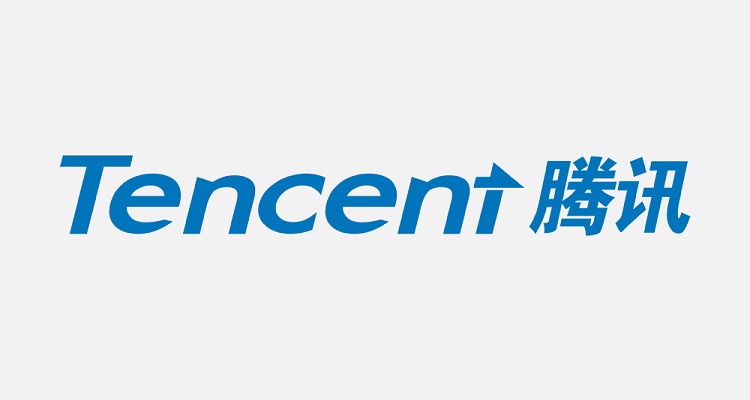 Tencent is reportedly looking to find co-investors for its bid to purchase a 10% interest of Universal Music Group (UMG) from Vivendi.
According to Bloomberg, Tencent is approaching a number of companies to join it. This includes both Hillhouse Capital and a sovereign wealth fund in Singapore called GIC Pte. If the Chinese tech giant eventually does form a consortium of some kind, it is expected that it will still lead it and complete the purchase within the next couple of months.
Of the 3 billion euro price tag for the 10% UMG interest, Tencent plans to raise a third of it through debt financing with the remainder coming from equity investments.
Tencent (and any minority partners it may take on) could eventually buy as much as 20% of UMG, as the company has a one-year call option from Vivendi for an additional 10% of UMG.
Sources knowledgeable about the talks between Tencent and potential co-investors say that these talks are currently ongoing and that it is far from certain that any kind of consortium will eventually form.
Tencent declined to comment about the report, and so did Vivendi, Hillhouse and GIC.
The news, though, helped Tencent's stock price rise as much as 2.1% in Hong Kong trading. It comes on the heels of the company announcing last week that its music earnings had surged by more than 30% in the third quarter of 2019.
Last month, a broker named Oddo BHF indicated that there is a chance that the U.S. government will ultimately block the UMG deal given the current tenuous state of U.S.-Sino trade relations. But because it is believed that the U.S. government does not consider music and entertainment critical sectors of the economy, it is unlikely that the deal will be blocked.
If completed, the deal could help UMG promote its cadre of artists, such as Drake and Taylor Swift, in currently underserved Asian markets.