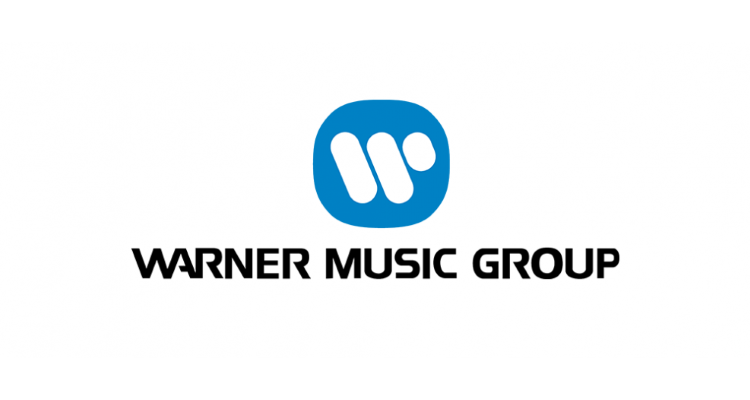 Warner Music Group announced that they and Providence Equity Partners have 
raised
 $650 million, which they intend to use to purchase music catalogs.
The partnership is called Tempo Music Investments. According to the announcement, while Providence is supplying most of the capital in the joint venture, Warner Music is supplying its ability to identify and manage investment opportunities.
Tempo Music has already made its first acquisitions. These include the catalogs of the following songwriters and producers:
Jeff Bhasker
Shane McAnally
Ben Rector
McAnally recently won a Grammy Award for his contribution to Kacey Musgraves's "Space Cowboy," and Bhasker has won 5 Grammy Awards, including for Producer of the Year, while working with artists such as Kayne West and Bruno Mars.
The partnership makes sense given that the growth of music streaming has driven both sales and copyright values sky-high.
Global music sales alone have risen from a little more than $14 billion in 2014 to more than $19 billion this year, making music a hot investment, especially among institutional investors and private equity companies. Across the board, recording, publishing, and other music IP assets have been ballooning.
Universal Music Group is finalizing a deal to sell 10% of the company to Tencent in a deal that values the company at a whopping $33 billion. Warner Music, often pegged as the third largest music company in the world, has seen its value skyrocket, too, in recent years.
Stu Bergen, who is the head of international at Warner Music, issued a statement in conjunction with the announcement of the Providence partnership. He said, "More than ever before, the long-lasting value of music is being recognized outside the music industry."
Josh Empson, who is the managing director of Providence, also issued a statement. He said, "We are excited about this innovative new relationship, which combines Providence's investment expertise in media with WMG's distinctive skill in working with and recognizing top artists and assets in music."
This is not the first time Warner Music and Providence have crossed paths. The latter once owned a stake in the former.