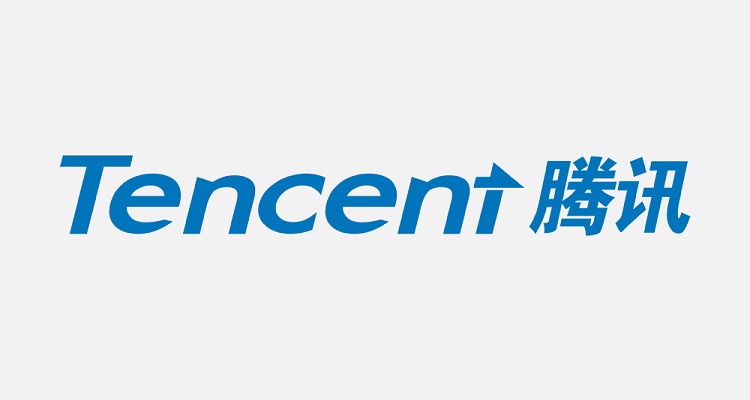 The board of directors of Tencent Music Entertainment announced that the company plans to repurchase $400 million of its shares.
The repurchase relates to U.S.-traded Class A ordinary shares, in the form of American depository shares, and it will take place during a 12-month period beginning on December 15 of this year.
The company further said that it plans to make the repurchases "from time to time" through block trades negotiated privately but made in the open market, or through what it termed "other legally permissible means." The Securities and Exchange Commission's Rule 10b-18 and Rule 10b5-1 requirements will govern all transactions made within the program.
As part of the repurchase program, the company's board will periodically review it. It may also adjust both the terms and the size of the program, and it could even suspend or discontinue it. This means that the company may ultimately repurchase more or less than $400 million worth of shares.
Tencent Music is in a good financial position to make the repurchase. A month ago, they released their 3rd quarter financials, which not only showed earnings surging by more than 30% but also showed that the company has nearly $3 billion in cash or cash equivalents on hand.
Though the company will need quite a bit of this money when it finalizes its 10% purchase of UMG from Vivendi, which is expected to happen soon. However, it is currently in talks with others to share the costs of the acquisition.
Cussion Pang, who is the CEO of Tencent Music, issued a statement in conjunction with the announcement of the repurchase plan.
He said, "The Share Repurchase Program reflects the Board's confidence in the fundamental and long-term potential of the Company's business. Our strong financial position and cash generating ability not only enable us to continue to invest in our long-term sustainable growth, but also return value to our shareholders."