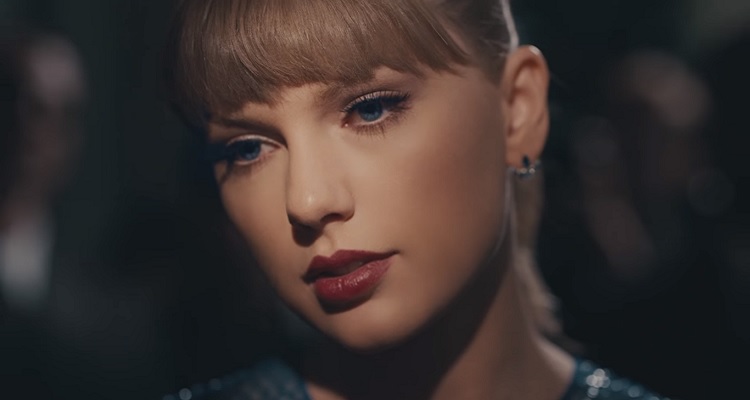 Some movie industry insiders believe that the film adaptation of Andrew Lloyd Webber's Cats could ultimately lose as much as $100 million, despite the appearance of pop superstar Taylor Swift.
Cats opened before Christmas to bad reviews and even worse box office receipts, bringing in only $6.5 million in the United States. The film saw domestic box office receipts rise to $8.7 million in its second week, but this was for a film that was budgeted at around $100 million, which does not include marketing and distribution expenses that could reach another $100 million.
At the same time, the film fell from No. 4 for the week to No. 9, despite a star-studded cast that included Taylor Swift, Idris Elba, James Corden, and Jennifer Hudson.
Globally, the film has so far earned $38 million, but this is still well below expectations.
Adding to the costs of the film were changes made to the master reel after it was released. Director Tom Hopper was reportedly editing the film up until the day of its premiere. Afterward, Universal decided to update the film to improve some of its visuals.
The company also had to digitally edit out a mistake in which actress Judi Dench was shown with not only a human hand but one with a wedding ring.
The studio is said to hold out hope that the film will still find an audience, similar to how The Greatest Showman found one a few years earlier.  At the moment, though, industry experts believe that the film will finish with less than $30 million in domestic box office receipts.
The film suffered not just because its release was hurried. The trailer for the film, which was put out to coincide with Comic Con, was also rushed. This led to a slew of online mockery that may have sealed the film's fate even before its release.
Some have further suggested that the film suffered from the fact that the musical was a hit nearly 40 years ago, well before the most important demographic of filmgoers were born.