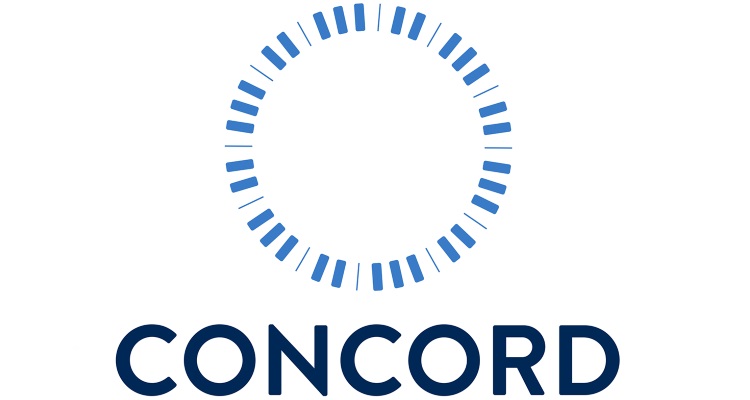 Concord Music Publishing has acquired an interest in the Pulse Music Group, resulting in the formation of a joint venture between the two companies.
Under the deal, Pulse will continue operating under its own name while receiving funding from Concord. The latter will also administer the former's catalog and that of any future artists that they sign.
While the terms of the deal were not announced, the stake Concord purchased was previously owned by FujiPacific Music, who will still provide sub-publishing services to Pulse throughout much of Asia.
Josh Abraham and Scott Cutler, who are the co-founders of Pulse, will retain their interests in the company. It has some 175 clients and a song catalog that includes over 10,000 songs. Their songwriters include:
Starrah
Ty Dolla $ign
OZ
Tyler Johnson
YEBBA
Rich The Kid
James Blake
YBN Cordae
El-P
Bonnie McKee
All parties in the deal issued statements about it.
Jake Wisely, who is the chief publishing executive at Concord, said, "Scott and Josh are proven winners whose business built from scratch is both complementary to and strategic with Concord's ambitions in music publishing. It was quickly apparent that Pulse would make a great partner for us and Pulse recognized that Concord is the best fit for them."
Abraham and Cutler issued a joint statement, in which they said, "From Day 1, we built Pulse Music Group as a world class incubator for culturally relevant songs. We wanted to create a haven built by songwriters, for the modern songwriter culture. Through the hard work, A&R prowess, and passion of our entire team combined with the global footprint, financial capacity and administration expertise of the team at Concord, we are now well on our way to achieving that. This joint venture…enables us to continue providing world-class services to our writers who are at the forefront of every decision we make."
In September of last year, Concord made news when it purchased Victory Records.