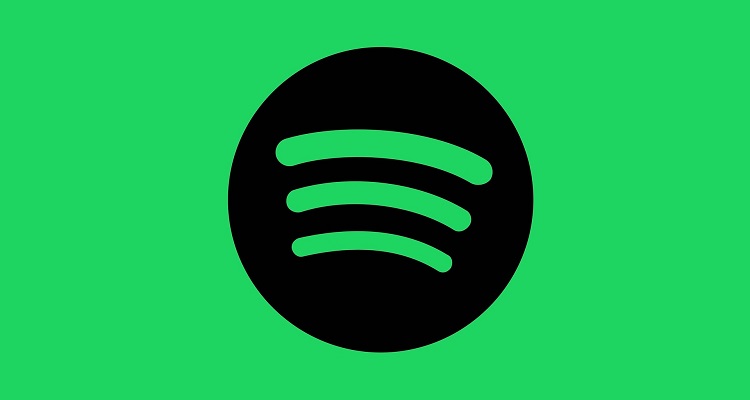 On the heels of Bernstein's Todd Juenger giving Spotify an underperform rating, an analyst from Evercore has downgraded the stock to underperform as well.
Benjamin Black gave the stock the rating after previously assigning it a neutral rating, or what the company terms "in-line."
Interestingly, Black has not lowered his price target of the stock along with the downgrade. He is keeping it at $115. The downgrade in rating seems to have more to do with the stock recently rallying than it does with any new fundamental issue that Black has identified with the company.
The rallying seems rooted in the belief that future agreements between Spotify and record labels will help expand the company's profitability. But those who question that assumption see betting against the stock as a smart play, in spite of the company's recent flirtation with profitability.
This includes Black. He thinks that, because the company must compete with the likes of Apple and Amazon while offering the same prices and receiving the same margins, they have limited opportunities to expand their margins.
In a research note to investors, Black elaborated on his concerns.
He said, "For Spotify, material margin expansion likely remains a pipe dream, as rivals operate streaming music services at a loss to the benefit of broader ecosystems and labels act as an oligopoly. We believe the stock's run from lows has been driven by increasing confidence that a new agreement with labels will improve visibility to the path to gross margin expansion, as called for in current consensus estimates."
However, Black believes that any future agreements with the labels will bring little improvements in terms of lowered cost and higher margins. He further foresees that the music streaming business will remain mostly unprofitable in the future.
Black is also skeptical that Spotify for Artists will pay off for the company in any meaningful way.