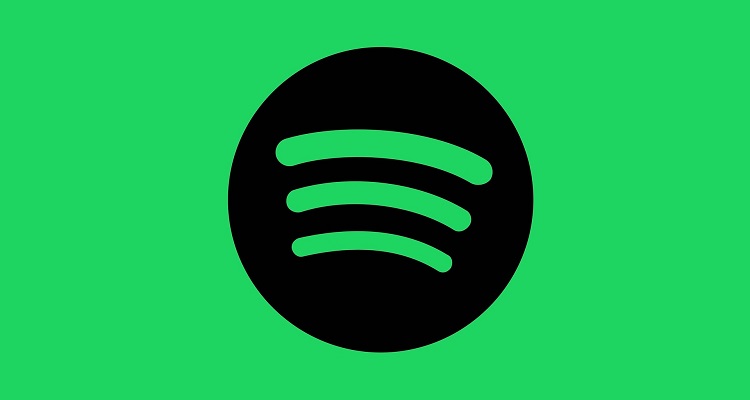 In the wake of analysts from both Evercore and Bernstein giving Spotify an underperform rating, the Wall Street Journal is reporting that the company is in early talks to acquire a podcasting network called the Ringer.
With many in the industry projecting that podcasting will become the next big thing in streaming, Spotify has increasingly been putting resources into the format. Their interest in the Ringer, which offers both sports and pop-culture programming, is the latest move in these efforts.
Founded in 2016 by former ESPN commentator Bill Simmons, the Ringer has been steadily growing its slate of podcasts. Reportedly, the company's shows receive more than 100 million downloads monthly. In 2018, they further generated more than $15 million in revenue, and according to the Wall Street Journal, they are already profitable.
If Spotify does in fact buy the Ringer, it will not be the first time that the two companies have worked together.
They also cooperated on a podcast that was hosted by Simmons himself. Entitled The Hottest Take, the show has been available exclusively on Spotify.
As the acquisition talks are still in the early stage, there are scant details at the moment about how the Ringer would function post-acquisition. For example, it is unknown whether the company's existing podcasts would at once become exclusive to Spotify or if the acquisition would only affect future podcasts.
Either way, Spotify's competitors in the market, such as Apple, can only be concerned with deals like this. It may even drive them to make their own acquisitions, which could lead to a frenzy of new investment in podcasting.
Just last year, Spotify spent more than $400 million to purchase a trio of podcast companies.
It should be noted, though, that the report also indicated that a deal between Spotify and the Ringer is not imminent and that talks "may not result in a deal."