Amoeba Hollywood's long-rumored demolition has been confirmed, but the new store will be located just two blocks away. 
Amoeba Hollywood — and Tyler, the Creator — took to social media to announce the news. 6200 Hollywood Blvd, located in downtown Hollywood's "El Centro" complex, will become Amoeba Hollywood's site sometime after Labor Day; a more specific date is expected to be revealed in the coming months. 
Last summer, rumors circulated that Amoeba Hollywood's current building would be transformed into an apartment complex.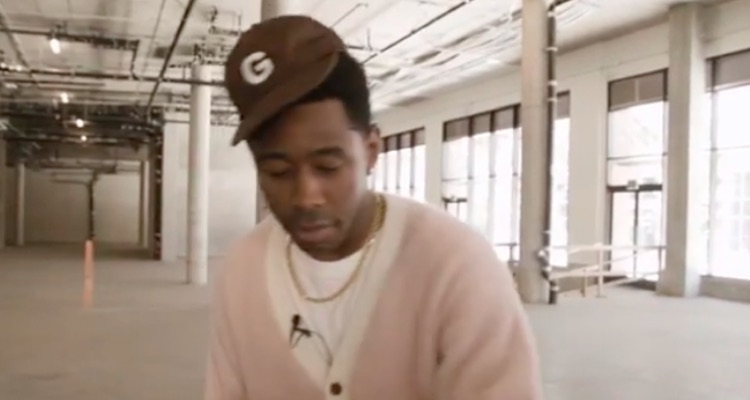 While this new space isn't quite as large as the existing Hollywood location, it's said to be close to the same size; the footage posted to social media didn't include an in-depth look at the building, but it appeared sizable at a glance. 
Amoeba indicated that all the traditionally offered products, services, and amenities, including trade-ins and live events, will be available post-move. It's unclear how long the transition process will take, but additional details will be provided as autumn approaches. 
Amoeba Music was founded in 1990 and has thrived despite an overall decline in physical-music sales.
The chain's three locations (the others are in San Francisco and Berkley) are stocked with a variety of music products, including vinyl records, which have played a significant role in maintaining profitability. It's also worth noting that the entertainment chain deals in all manner of physical music, as well as DVDs, VHSs, books, and video games, and is easily the largest and most prominent brand to do so today. 
Moreover, vinyl has experienced a substantial resurgence in recent years, and as the old-style format continues to regain popularity, all-encompassing music stores like Amoeba will likely enjoy additional growth both in sales volume and in profits.