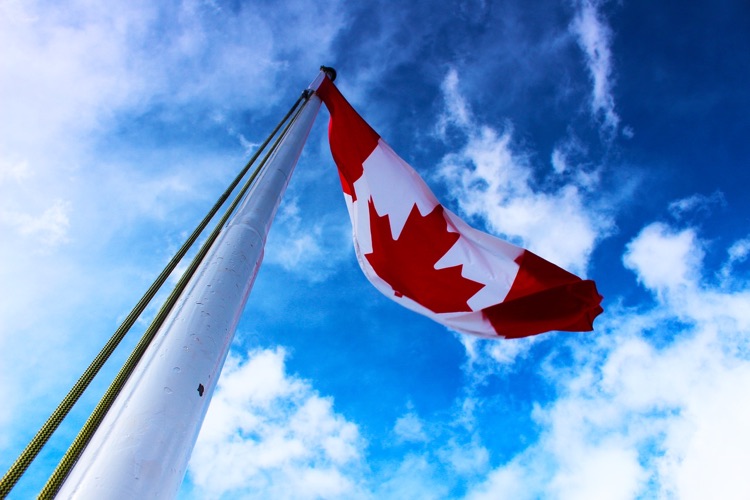 StubHub has been fined nearly $1 million ($1.3M Canadian) by Canada's Competition Bureau, which monitors the domestic marketplace for behaviors and actions that inhibit competition and/or deceive consumers.
StubHub's infractions were classified under the latter category, as the Competition Bureau indicated that tickets had been advertised — through the StubHub website and through promotional emails — for prices that did not reflect actual costs. Factoring for transactional charges, StubHub tickets were said to have set Canadian buyers back considerably more than expected, with the lion's share of these fees being revealed at checkout. 
The Competition Bureau also stated that the secondary ticketing giant has cooperated with the investigation, which began in 2017. The ticket-exchange platform has updated its advertised prices to reflect all mandatory fees, and other ticket resale websites are required to do the same, as part of more robust and thoroughly defined requirements from the Competition Bureau. 
StubHub was previously investigated by both UK and Canadian regulatory authorities for allowing a 30-year-old Montreal resident, Julien Lavallee, to sell a massive number of tickets as part of his comprehensive scalping operation.
What began as an experiment for Lavallee eventually expanded into a multimillion-dollar business (complete with a lush office in Montreal), prompting some to question the honesty and integrity of StubHub, as well as its actual impact on the ticketing industry. 
Last month, the UK's Competition and Markets Authority ordered the ticketing behemoth to make several changes to its website, including alerting customers before they purchase nontransferable tickets. (Multiple individuals had bought these tickets via StubHub, only to be turned away when attempting to use them for admittance.) 
In November 2019, it was announced that Viagogo, a London-based ticketing platform, would acquire StubHub for an estimated $4.05 billion. The transaction closed last week, according to StubHub President Sukhinder Singh Cassidy; regulations initially posed a hurdle to the transaction. 
Ebay bought StubHub in 2007, for $310 million. Notably, Stubhub's co-founder, Eric Baker, founded Viagogo in 2006; the latter brand has the dubious distinction of being banned from advertising on Google.