The $5 million "tattoo" lawsuit against Cardi B is raging onward. And if the most recent court filing is any indication, the dispute is far from being resolved.
Kevin Brophy Jr., who claims that he worked in the entertainment industry before transitioning to a company that deals in surfing products and services, submitted the lawsuit in 2017.
According to Brophy Jr. and his legal team, Cardi B's Gangsta Bitch Music, Vol. 1, which features a shirtless, tattooed male in an extremely compromising sexual position with Cardi, infringes on Brophy Jr.'s likeness (scroll down for the NSFW images). The suit also alleges that the image implies that he and the rapper were intimate, all because the model's tattoo resembles Brophy Jr.'s. (The actual model is artist The6atSix.)
Moreover, this alleged infringement is said to raise privacy issues with regard to Brophy Jr.'s employment, as his surfing-related career obligates him to frequently remove his shirt.
The mentioned filing, which was submitted to the Central District of California's Southern Division Court yesterday, begins by reiterating that Brophy Jr. is entitled to a portion of the Gangsta Bitch Music royalties. In the words of the plaintiff's legal team, "she [Cardi B] drains a 24-ounce bottle of Corona Extra beer and stares lustfully into the camera" on the mixtape's cover, as she forces the "plaintiff facedown between her legs."
Next, the filing provides details pertaining to the long-running case's history. In August 2019, Cardi B's lawyers unsuccessfully attempted to have the complaint thrown out by claiming that the photo's use constituted freedom of speech. Judge Cormac Carney disagreed, indicating that the matter was best decided by a jury. Cardi B subsequently offered a deposition.
Brophy Jr.'s lawyers then sought records of royalty statements from Empire Distribution (the company that distributed Gangsta Bitch Music), in pursuance with a previous subpoena, only to be "ignored."
Cardi B's lawyers stated that the subpoena was too broad, but Brophy Jr.'s team emphasized that "royalty records in Empire's possession, custody or control concerning Cardi B music released after Gangsta Bitch are relevant and discoverable."
In other words, the plaintiff's team is seeking access to the entirety of Cardi B's royalty history from Empire. They believe that Brophy Jr. may be entitled to a portion not just of Gangsta Bitch Music earnings, but of Cardi's overall royalty payments, because Brophy Jr.'s likeness was allegedly used to "launch Cardi B's career in music and entertainment."
Judge Jean Rosenbluth granted the plaintiff's motion to compel Cardi B and her team to produce the requested royalty information.  It's unclear at this time how long Empire Distribution and Atlantic Records will be given to comply with the new request for information.
Exhibit A: Cardi B Gangsta Bitch Music Vol. 1 Mixtape Cover Artwork.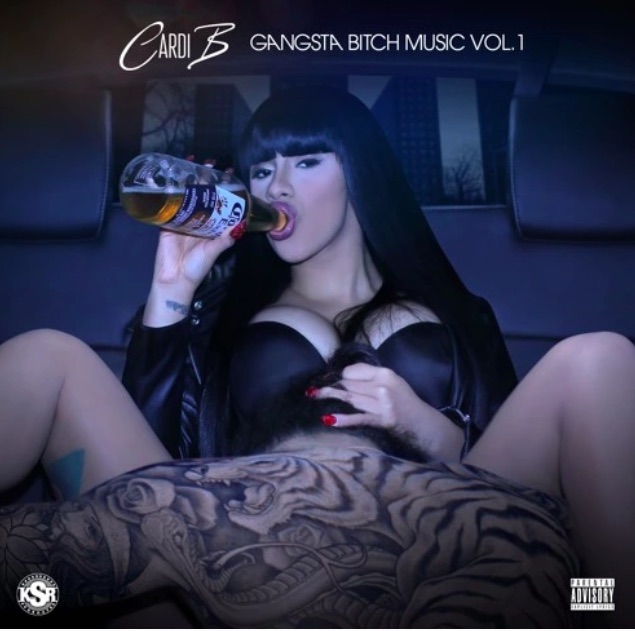 Exhibit B: Brophy Back Artwork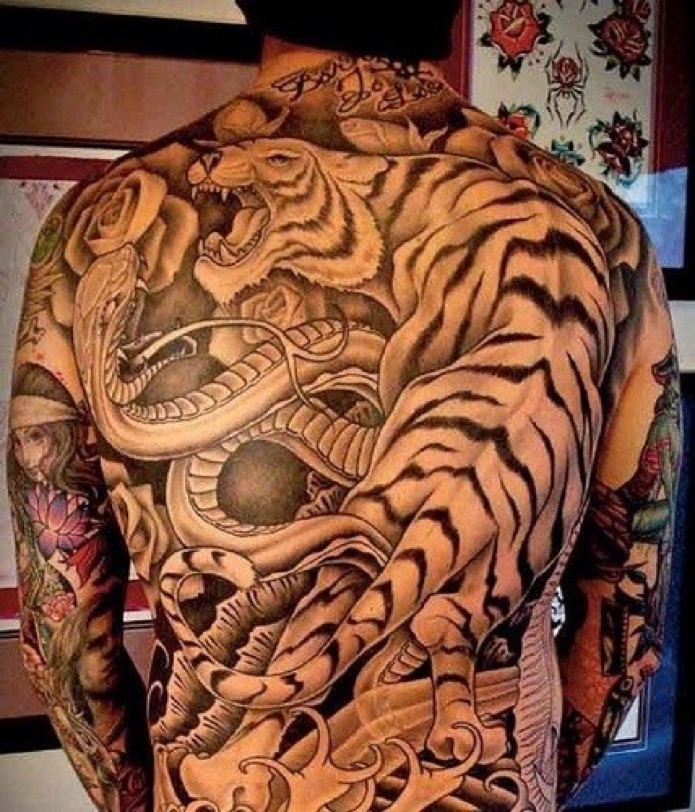 Exhibit C: Picture with the actual male model (who is not Kevin Brophy Jr.)