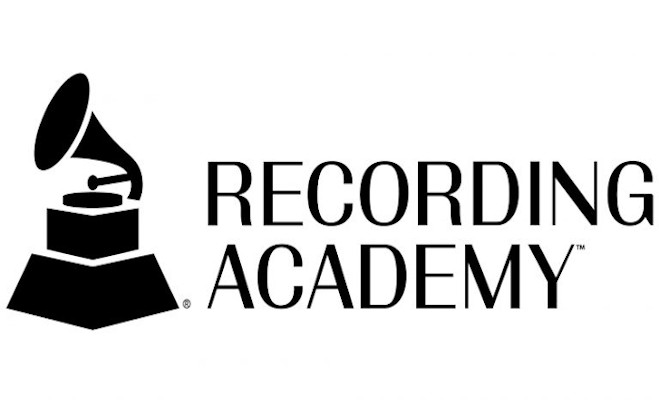 The Recording Academy and its charitable organization, MusiCares, have donated $2 million to assist members of the music industry who are suffering financially from the coronavirus (COVID-19) pandemic.
Both the Recording Academy and MusiCares pledged $1 million to the COVID-19 Relief Fund, which is currently accepting contributions from the public. Additionally, in-need artists can apply to receive aid from the COVID-19 Relief Fund, and the Recording Academy and MusiCares intend to hold local fundraisers in the near future.
Speaking of his organization's donation, Recording Academy Interim CEO Harvey Mason Jr. said, "We are asking the entire industry to stand with us to support the musicians, artists, and professionals who are the bedrock and the future of our music community."
MusiCares Chair Steve Boom emphasized that "the industry needs to come together to support those who are struggling," before calling on labels, artists, streaming services, and others "to join us in this important effort."
MusiCares was founded in 1989 and has provided nearly $50 million to artists and music industry professionals who've required financial support. (The figure doesn't account for this newest donation.)
The COVID-19 pandemic has had a tremendous impact on the music community. Ultra-popular festivals and events, from Coachella to SXSW, have been postponed or canceled as part of the public drive to minimize the infection's spread and prevalence.
Live Nation and AEG Presents, two of today's foremost concert promoters, have indefinitely postponed their upcoming shows. And large-gathering restrictions in many U.S. states have made it essentially impossible for gig musicians to perform live and earn a living.
Coronavirus test kits are being distributed throughout the United States, and Congress is preparing to submit a substantial stimulus package to President Trump.
Additionally, clinical trials for a possible COVID-19 vaccine, tentatively named mRNA-1273, have started.  The results of the trials are expected to be published in the coming months.
Though this vaccine is a major step in the right direction, pharmaceutical professionals have emphasized that even it could take up to 18 months for a COVID-19 preventative treatment to become widely available.
To date, almost 198,000 individuals have been diagnosed with COVID-19.