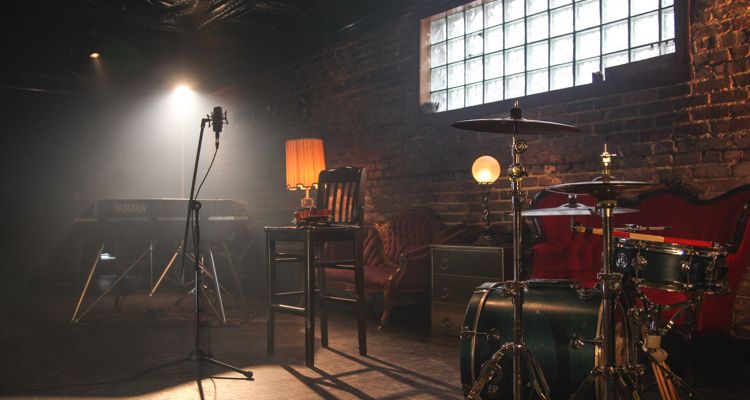 Los Angeles musician's union AFM Local 47 is establishing a coronavirus relief fund.
The emergency relief fund will be available to members who have lost work due to the outbreak. The fund will also extend a limited number of grants to members who work under union contracts. Members who need assistance can submit an application for up to two service sets lost – for $75 per service set. The two service sets can be from the same employer or different employers.
AFM Local 47 says the coronavirus relief fund is vital for members who are facing hardships 'right now.'
"While it is the Local's wish to help all of our members who are in immediate need as a result of job cancellations from signatory employers, we must emphasize that the funds set aside for this purpose are limited," union leaders said. "We, therefore, urge only musicians who are suffering hardship at this time to apply. If a grant will help you, please contact us."
The global coronavirus pandemic has resulted in hundreds of concert and gig cancellations. On the larger side of things, both SXSW and Ultra Miami were canceled this year. Artists like Mariah Carey, the Foo Fighters, and Elton John are postponing appearances and dates to later this year.
States like California, Washington, and Oregon have shut down restaurants and bars – impacting local musicians everywhere. These facilities can only be open for drive-thru service or takeout, meaning the local live music scene suffers.
Some artists are live-streaming concerts for free as a way to engage fans during the outbreak. Several online virtual music festivals have sprung up to fill the void.
One example is The Rocky Mountain Virtual Music Festival that is happening online on Friday, March 20. Colorado musicians will take to their individual stages to play one-hour sets from 10 am to 10 pm. Grassroots concerts like this are happening all across the United States.