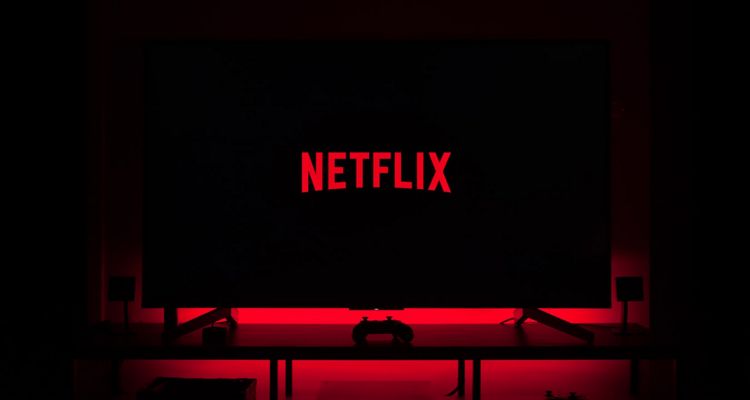 Netflix will limit its streaming quality to SD only for the next 30 days in the EU to reduce bandwidth usage.  Other regions of the world are likely next.
Netflix is voluntarily complying with a request from the EU to do so. "We estimate that this will reduce Netflix traffic on European networks by around 25%," a Netflix spokesperson told us. The spokesperson said despite the limitation, Netflix would still deliver a "good quality service" to its members.
The reason — of course — is that servers across the world are becoming congested as people are staying home amid the coronavirus outbreak.  And it's not just Netflix.  Twitch viewership is up over 10%, and YouTube Gaming saw a 15% growth in the same period. Verizon estimates that gaming traffic is up 75% on its network. Gaming servers for Xbox, PlayStation, Nintendo, and Steam were all impacted last weekend with unexpected downtime.
With so many people working from home, telecom network servers could become overwhelmed — video chatting services like Zoom, Skype, and Discord all experienced problems this week.
The new Netflix restrictions on quality apply only to European users. Netflix did not say whether this change will apply to users in the US or UK, though downgrades in both countries are likely.
The people who are following CDC advice and staying home are turning to the digital realm for entertainment in droves. Networks will only become more congested as shelter-in-place orders come into effect in more places.
Musicians and artists who are out of work from live gigs being canceled are turning online, too. Several musicians are now live streaming sets via Twitch and collecting tips from their audience using the service. Twitch viewers are already well acquainted with spending money to support gamers.
Entire digital festivals are popping up to give artists more exposure amid the outbreak. The Rocky Mountain Digital Music Festival will feature indie artists from Colorado performing one-hour sets all day tomorrow. Ultra Miami also partnered with SiriusXM for an Ultra Music Festival Channel to help replace this year's canceled live show.