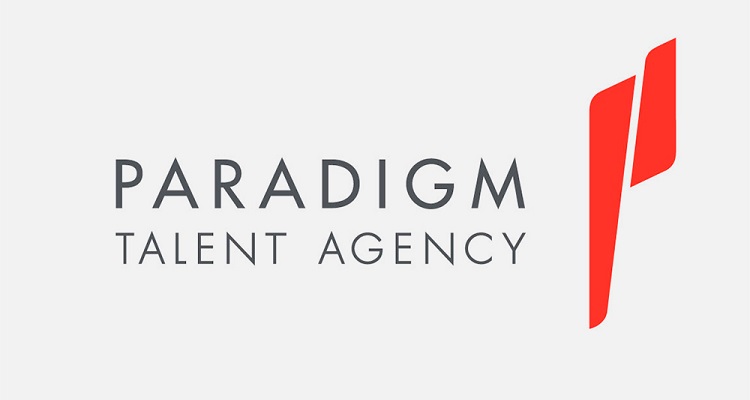 Last month, Paradigm Talent Agency responded to the financial strain of the coronavirus pandemic by laying off approximately 30 employees, most of whom worked in the music touring department, as well as 250 others after the fact. Now, one of these (former) employees has filed a multimillion-dollar lawsuit alleging, among other things, a breach of oral contract and unpaid wages.  
Debbee Klein (a talent agent who represented Desperate Housewives creator Marc Cherry and others at Paradigm) and her legal team submitted the complaint to the Los Angeles County Superior Court, Central District. 
In the main, the case centers on Paradigm's alleged breach of oral contract and unpaid wages. Specifically, Klein alleges that she and Paradigm agreed to a new oral contract in December 2019, which was to cover all of 2020 and provide Klein with a $1 million salary; Klein claims that the contract called for her to receive full (yearly) compensation if she was let go without "good cause." 
Per to the legal filing, Klein's dismissal was prompted not by good cause, but by financial mismanagement, below-board behavior, and (possibly) her failure to comply with an illegal financing scheme suggested by Paradigm CEO Sam Gores.
In summary, Klein alleges that Gores pushed her to pay $500,000 from her personal salary "to validate Paradigm's income stream to its 'bank,'" or create an impression of continued earnings. At this time, Gores allegedly promised Klein she'd be repaid and indicated that her contract would extend to two years as opposed to the previously agreed upon one year. 
According to the complaint, Klein was let go shortly after refusing to partake in the plan. She and her legal team assert that Paradigm owes the remainder of the agreed-upon annual compensation. (The lawsuit also notes that "Paradigm had been paying plaintiff pursuant to the terms of the [$1 million per year] contract for the last three months.")
Much of the filing emphasizes alleged inappropriate behavior on the part of CEO Sam Gores. Besides "running Paradigm as his personal piggy bank," the filing states that Gores used "Paradigm's expense account as a slush fund to pay for his sexual dalliances with prostitutes." 
Furthermore, it's alleged that the recent layoffs were premeditated — "Sam Gores believes he has found the perfect opportunity to effectuate his long-planned, ruthless job cuts" — and that sexism, discrimination, and otherwise unacceptable conduct had long been the norm from Gores at Paradigm. 
Los Angeles's Freedman & Taitelman, LLP is representing Debbee Klein. At the time of this writing, neither Sam Gores nor Paradigm had addressed the lawsuit publicly.