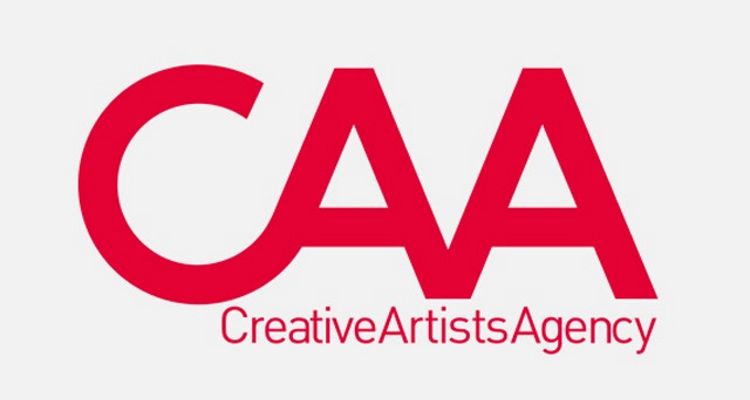 Creative Artists Agency (CAA) will not lay off employees – but they will cut executive pay. The batten-down-the-hatches approach starts immediately.
CAA execs, including Richard Lovett, Bryan Lourd, and Kevin Huvane, will completely forego their 2020 salary. The agency is determining pay cuts of up to 50% on a progressive scale.
CAA officially confirmed the strategy earlier today. "Making cost reduction decisions is always a thoughtful and deliberate process for us, never more so than under these extraordinary circumstances. We are implementing, among other actions, a reduction in pay among employees across all levels of the agency, with our highest compensated colleagues shouldering a greater responsibility," the agency stated.
The CAA grounded their agents earlier in the year before ultimately eliminating visitors. CAA is just the latest talent organization to announce serious restructuring moves.
Elsewhere, Paradigm is dropping a serious ax, with layoffs potentially in the low hundreds. That includes heavy chops in the music and touring department, thanks to a frozen live touring industry. The company is also fighting a lawsuit filed by a former talent agent who alleges that Paradigm's CEO ran the agency like a "slush fund" while dabbling in prostitution. Paradigm is now setting up a $1.1 million coronavirus relief fund to help its agents weather the storm.
CAA says it hopes to restore its operations to normal as quickly as possible. However, if the pandemic continues and lockdown measures must continue, another round of cost-cutting may be needed.
The coronavirus pandemic has crushed live touring, while creating a serious problem for talent agencies like CAA.
Many ticketing companies, talent agencies, and venues are struggling to survive as nobody can perform. Virtual concerts are great for keeping morale up, but it does very little for those who are out of work.
Some workarounds are taking shape, with artists attempting to operate from home. Some indie artists are turning to Twitch as a means to support themselves, though other creative options are springing up daily. Elsewhere, the Recording Academy has established a $2 million COVID-19 relief fund for impacted musicians, with serious industry participation bumping the available funds. Eligible professionals can apply for up to $1,000 to help them pay the necessary bills.